VIRTUALIZING ENTERPRISE
DESKTOPS AND APPS
Formation et certification
Ce cours de formation pratique de cinq jours est conçu pour vous apprendre
l'étendue de la technologie de bureau virtuel Microsoft, et le cours comparera
et mettra en contraste les différentes technologies avec des cas d'utilisation
et les meilleures pratiques. Ce cours développe vos compétences dans
Microsoft Application Virtualization (App-V) Service Pack 2 (SP2), Microsoft
User Experience Virtualization (UE-V) et Virtual Desktop Infrastructure (VDI)
dans le cadre de Windows Server 2012 R2.
Présentielle
À propos de cette formation
Ce cours est destiné aux administrateurs informatiques et aux responsables de la mise en œuvre des grandes et moyennes entreprises qui souhaitent comprendre et acquérir une expérience pratique des dernières technologies de virtualisation des postes de travail et des applications Microsoft et comment planifier, mettre en œuvre et gérer des solutions d'infrastructure virtuelle basées sur celles-ci. les technologies.
Avant de suivre ce cours, les étudiants doivent avoir une connaissance pratique de niveau administrateur système des éléments suivants : les principes fondamentaux de la mise en réseau, y compris le protocole de contrôle de transmission/protocole Internet (TCP/IP), le protocole de datagramme utilisateur (UDP) et le système de noms de domaine (DNS). Principes et bases de la gestion AD DS des services de domaine Active Directory (AD DS). Installation, configuration et dépannage pour les ordinateurs personnels Windows. Compréhension de base des scripts et de la syntaxe Windows PowerShell. Souhaité : Compréhension de base des rôles et des services Windows Server.
Programme de la formation
Module 1: Overview of Desktop and Application Virtualization
Module 2: Planning and Implementing User State Virtualization
Module 3: Planning and Implementing App-V
Module 4: Managing and Administering Application Virtualization
Module 5: Planning and Deploying App-V Clients
Module 6: Application Sequencing
Module 7: Configuring Client Hyper-V
Module 8: Planning and Deploying Session-Based Virtual Desktops
Module 9: Configuring and Managing RemoteApp Programs
Module 10: Planning Personal and Pooled Virtual Desktops
Module 11: Planning and Implementing Infrastructures for Personal and Pooled Virtual Desktops
…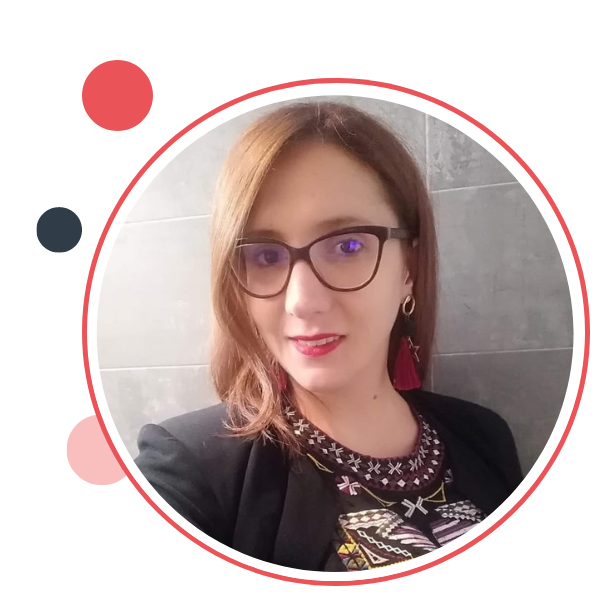 Responsable des programmes
(+216) 70 100 500
(+216) 98 777 108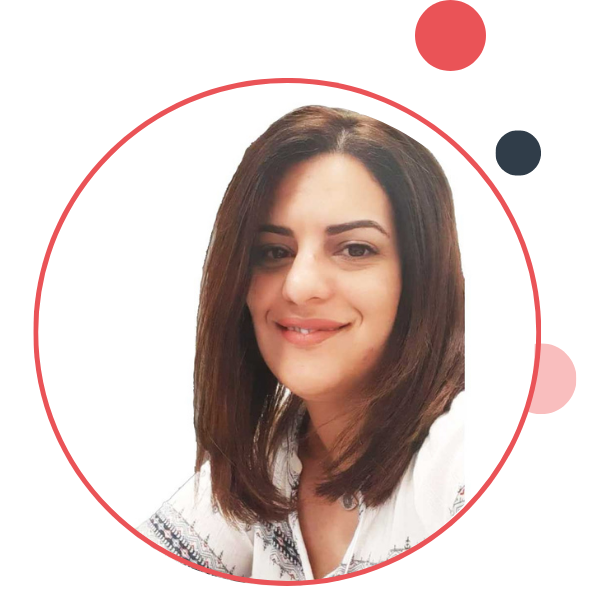 (+216) 70 100 500
(+216) 99 777 103
Toutes les formations sur Windows Client
Nous attestions de la qualité de service fournie et du professionnalisme dont a fait preuve Smartfuture durant l'organisation de ses thèmes de formation.
Maha MEDDEB
Head of HR MEA
Banque Zitouna a enregistré avec grande satisfaction le bon déroulement de ces sessions et adresse à Smartfuture et à son formateur ses sincères félicitations pour la qualité de formation dispensée.
Abdelhamid CHIHI
Directeur des Ressources Humaines
Nous, soussignés, Direction de la Formation, certifions que Smartfuture a réalisé pour notre compte, durant 2019, l'action de formation suivante : • Développement d'applications ANDROID (2 sessions) Nous attestons que les interventions de Smartfuture ont été réalisées à notre grande satisfaction.
Najoua ZOUAOUI
Directrice de la formation