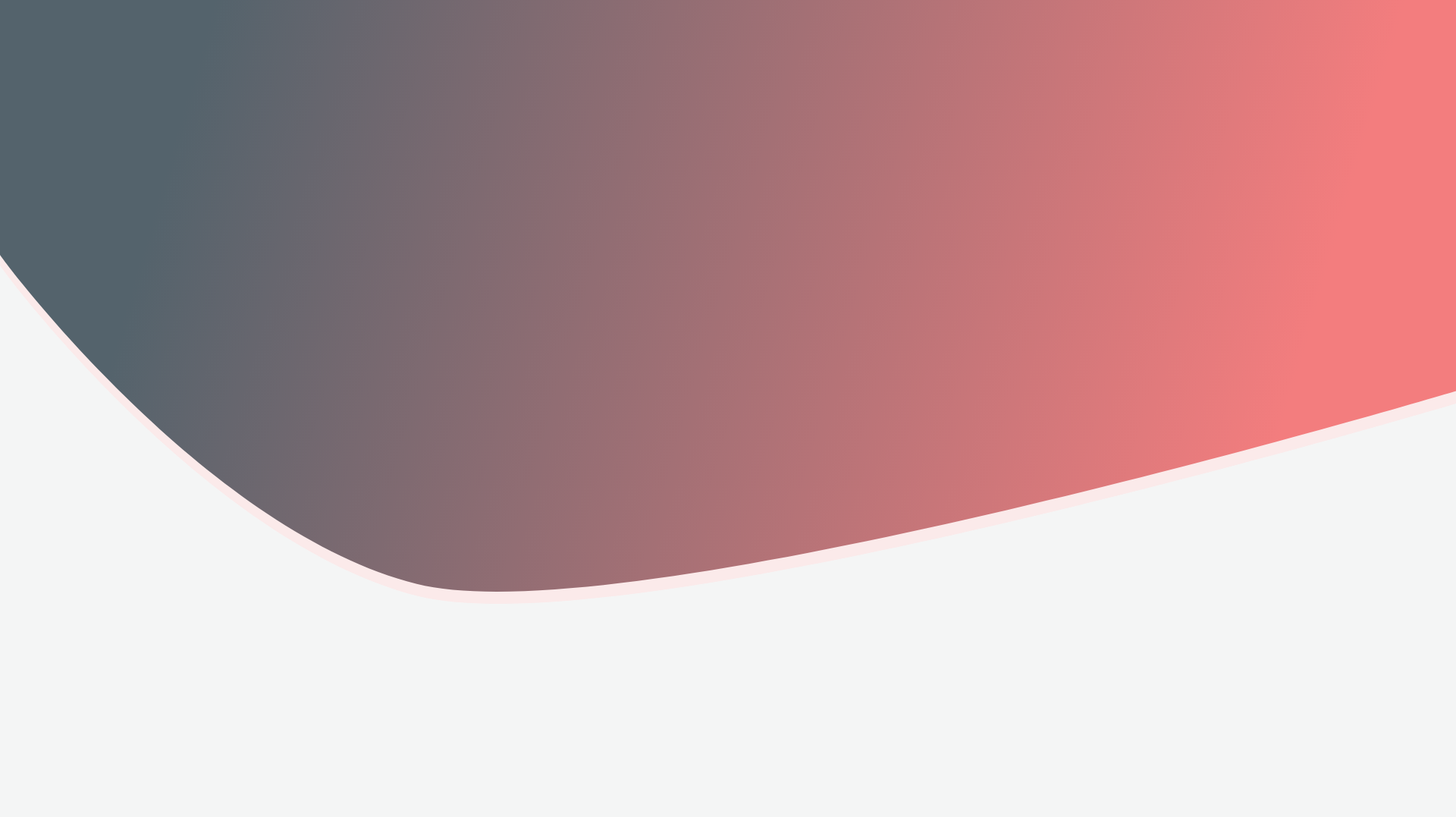 SHAREPOINT FOR OFFICE 365 END USER
Formation
Cette formation de trois jours pour les utilisateurs finaux de SharePoint pour
Office 365 est destinée aux utilisateurs finaux et aux propriétaires/gestionnaires de
sites qui ne savent pas travailler dans un environnement SharePoint dans Office 365.
Le cours enseigne les bases de SharePoint telles que comme l'utilisation de listes
et de bibliothèques, la personnalisation de base des pages, l'utilisation de formulaires
et la gestion des autorisations et des utilisateurs du site.
Présentielle


À propos de cette formation
Ce cours est destiné aux utilisateurs nouveaux et existants de SharePoint. Ce cours s'adresse aux travailleurs de l'information.
Les participants disposent de connaissances de base des applications Microsoft Office et savent utiliser un navigateur. Connaissance de base sur la navigation d'une page Web
Programme de la formation
Module 1: SharePoint 365 Setup
Module 2: SharePoint 365 Introduction
Module 3: SharePoint List Basics
Module 4: Library Basics
Module 5: Working with Lists and Library Views
Module 6: Working with Sites
Module 7: Page Content
Module 8: Site Columns and Content Types
Module 9: Office Integration
Module 10: Managing SharePoint Site Permissions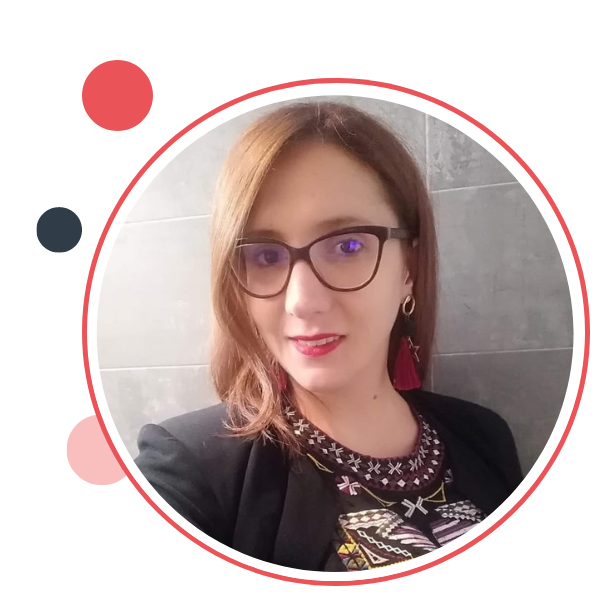 Responsable des programmes
(+216) 70 100 500
(+216) 98 777 108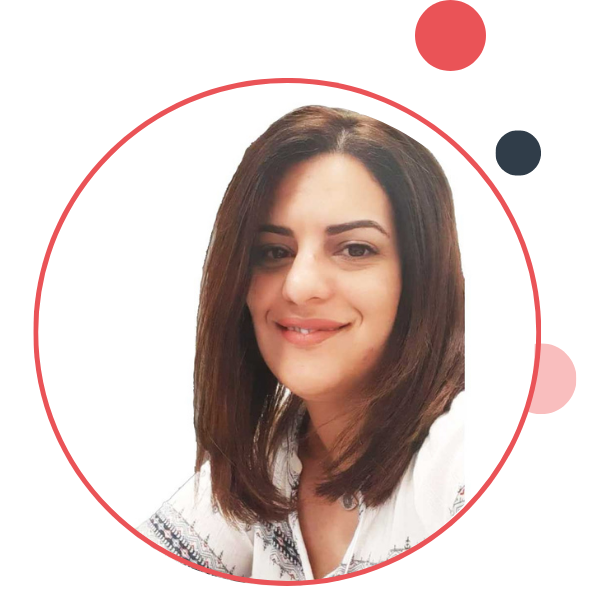 (+216) 70 100 500
(+216) 99 777 103
Toutes les formations sur SharePoint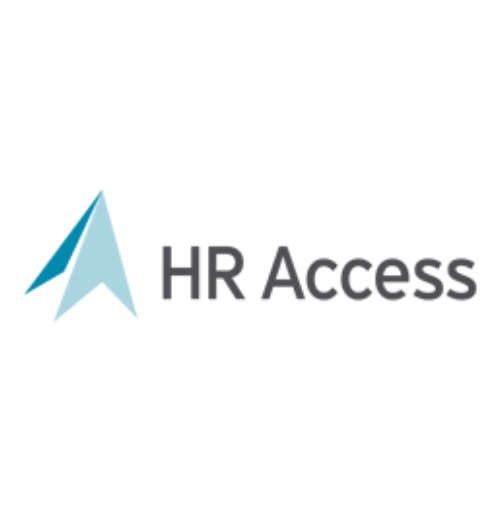 Nous attestions de la qualité de service fournie et du professionnalisme dont a fait preuve Smartfuture durant l'organisation de ses thèmes de formation.
Maha MEDDEB
Head of HR MEA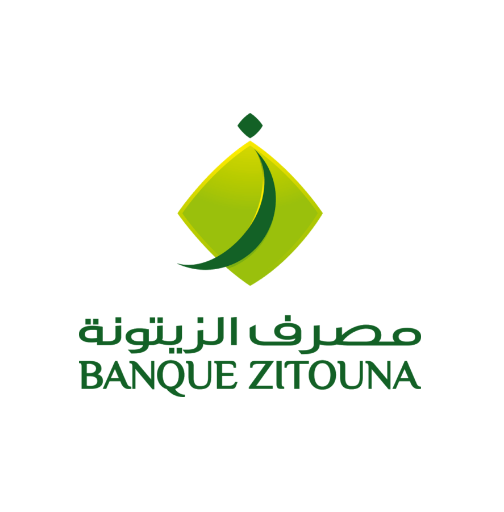 Banque Zitouna a enregistré avec grande satisfaction le bon déroulement de ces sessions et adresse à Smartfuture et à son formateur ses sincères félicitations pour la qualité de formation dispensée.
Abdelhamid CHIHI
Directeur des Ressources Humaines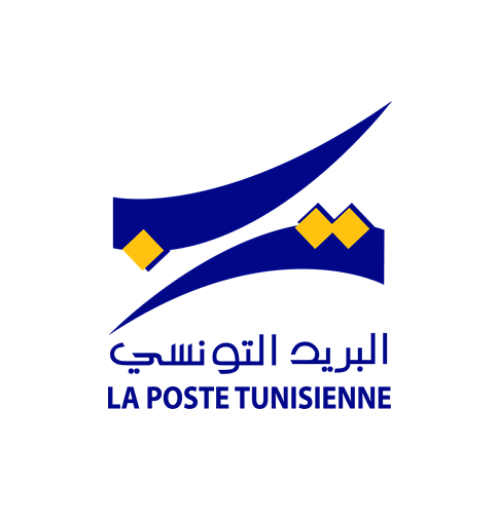 Nous, soussignés, Direction de la Formation, certifions que Smartfuture a réalisé pour notre compte, durant 2019, l'action de formation suivante : • Développement d'applications ANDROID (2 sessions) Nous attestons que les interventions de Smartfuture ont été réalisées à notre grande satisfaction.
Najoua ZOUAOUI
Directrice de la formation