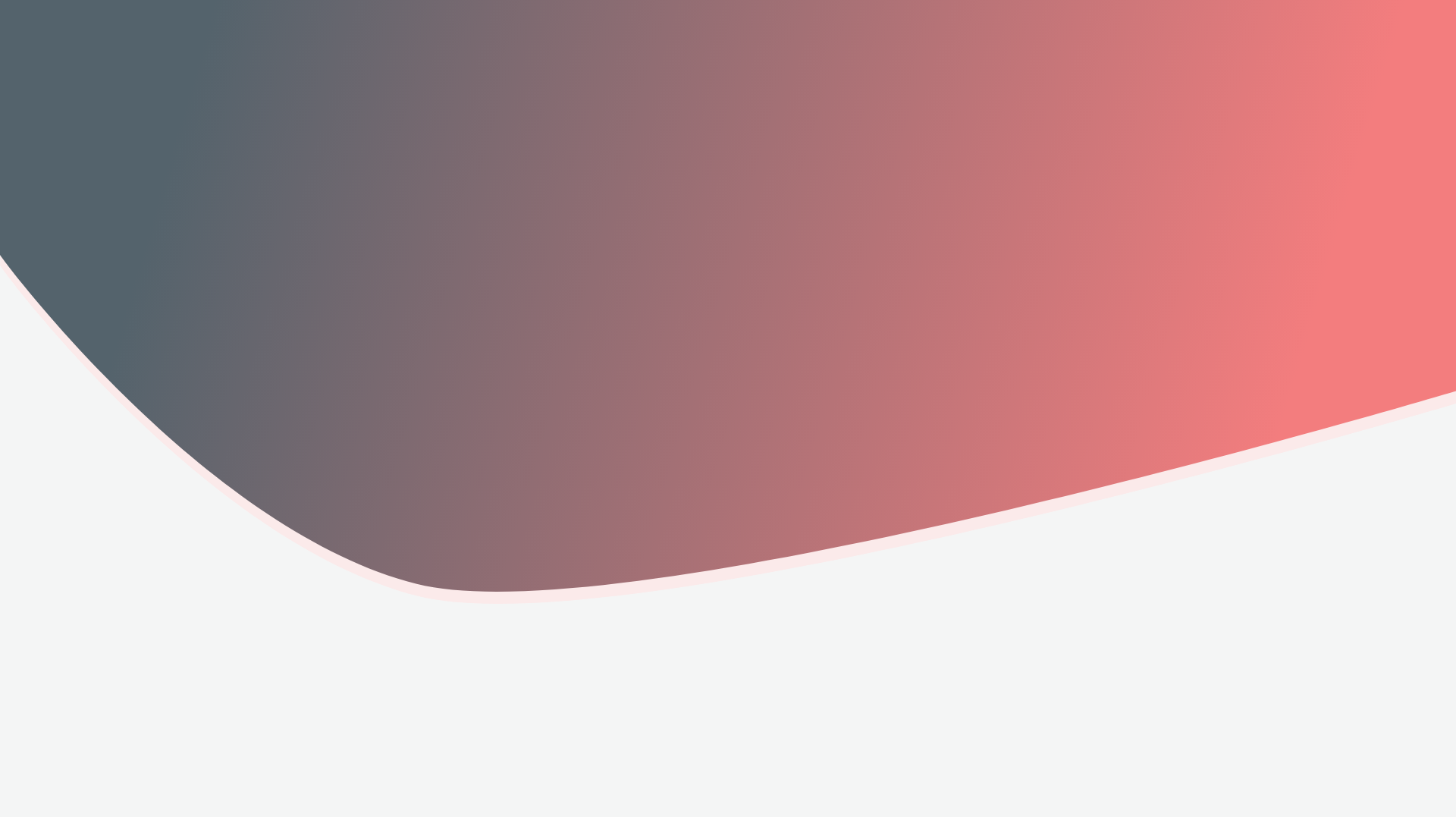 Networking
Les candidats à cet examen démontreront des connaissances
et des compétences de base en réseau, y compris TCP/IP,
les services réseau, les topologies de réseau et le dépannage
dans les environnements câblés et sans fil.

Formation et Certification
A distance



À propos de cette formation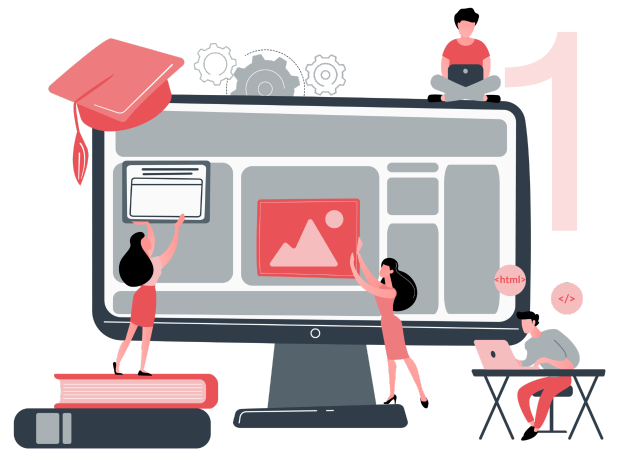 Avoir accès au support de cours en ligne
Vous aurez accès au cours de réseautage est un excellent cours de certification de niveau d'entrée pour ceux qui cherchent à obtenir une certification de réseau et à augmenter les perspectives d'employabilité pour toute carrière de réseautage de niveau junior à intermédiaire. Ce cours couvre, en détail, ces aspects de mise en réseau : principes de base de la mise en réseau, infrastructure réseau, matériel de mise en réseau, protocoles et services, et dépannage. Ce cours est également un solide précurseur d'autres certifications de réseautage, notamment la certification CompTIA Network +.

Durée du cours en vidéo : 25 heures
Un échantillon du cours en ligne
Avoir Accès au simulateur d'examen
you for this exam are seeking to prove fundamental networking knowledge and skills. Before taking this exam, you should have a solid foundational knowledge of the topics outlined in this preparation guide. It is recommended that you become familiar with the concepts and the technologies described here by taking relevant training courses. Candidates are expected to have some hands-on experience with Windows Server, Windows based networking, network management tools, DNS, TCP/IP, names resolution process, and network protocols and topologies.
practice test products map directly to certification exam objectives to help you be successful in passing your ITS Networking Certification exam.
Ce simulateur inclut 3 examens pratiques.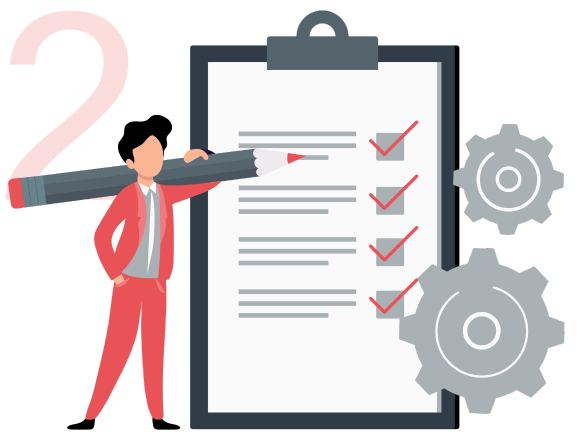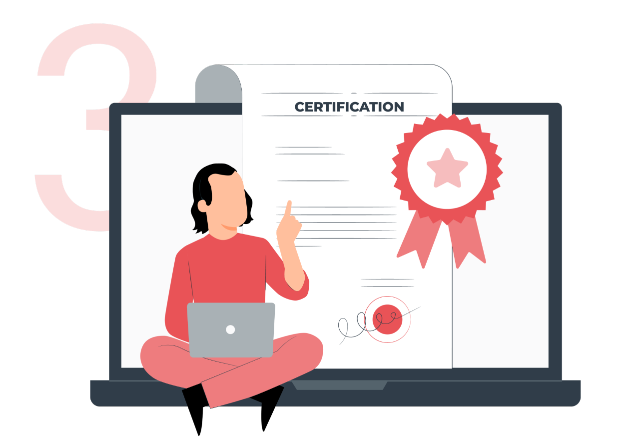 Passer l'examen de certification
Une fois vous êtes prêts, réservez votre examen Technology Specialist : Networking
En Cliquant ICI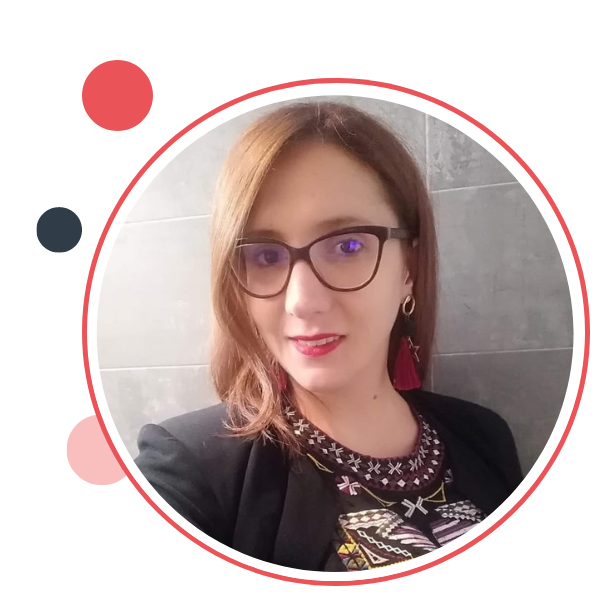 Responsable des programmes
(+216) 70 100 500
(+216) 98 777 108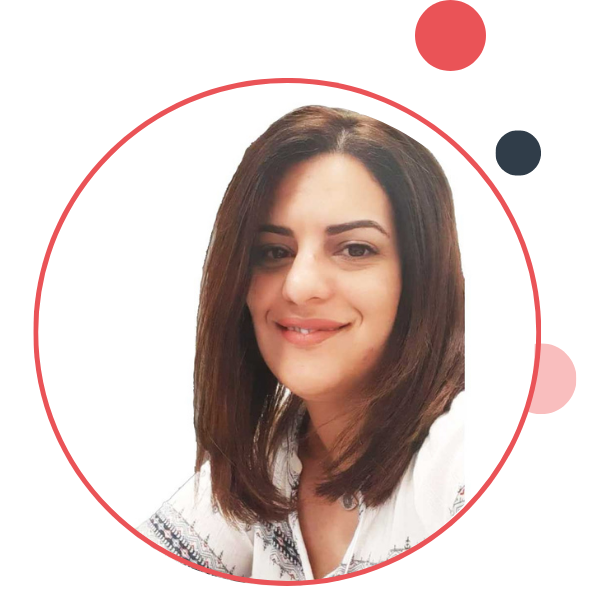 (+216) 70 100 500
(+216) 99 777 103
Toutes les Certifications Information Technology Specialist​
Nous attestions de la qualité de service fournie et du professionnalisme dont a fait preuve Smartfuture durant l'organisation de ses thèmes de formation.
Maha MEDDEB
Head of HR MEA
Banque Zitouna a enregistré avec grande satisfaction le bon déroulement de ces sessions et adresse à Smartfuture et à son formateur ses sincères félicitations pour la qualité de formation dispensée.
Abdelhamid CHIHI
Directeur des Ressources Humaines
Nous, soussignés, Direction de la Formation, certifions que Smartfuture a réalisé pour notre compte, durant 2019, l'action de formation suivante : • Développement d'applications ANDROID (2 sessions) Nous attestons que les interventions de Smartfuture ont été réalisées à notre grande satisfaction.
Najoua ZOUAOUI
Directrice de la formation