MICROSOFT REPORT BUILDER 3.0
WITH SQL 2008R2, SQL 2012, AND SQL 2014
Formation
Ce cours dirigé par un instructeur fournit aux étudiants les connaissances
nécessaires pour développer des rapports à l'aide de Microsoft Report Builder 3.0.
L'environnement de formation comprend SQL 2008R2, SQL 2012, et SQL 2014
Standard et Enterprise, afin que les étudiants peut utiliser Report Builder 3.0 et
générer des rapports à partir de plusieurs sources pour étudier les différentes
fonctionnalités de chaque version.
Présentielle
À propos de cette formation
Ce cours est destiné aux utilisateurs expérimentés, aux développeurs et aux professionnels de l'informatique qui seront impliqués dans la conception, le développement et la maintenance des rapports créés avec Report Builder 3.0.
Programme de la formation
Module 1: Course Overview
Module 2: Introduction to Report Builder 3.0
Module 3: Report Builder 3.0 Wizards
Module 4: Report Builder 3.0 Basic Reports
Module 5: Report Builder 3.0 Graphics
Module 6: Intermediate Reporting
Module 7: Report Builder 3.0 Tips and Tricks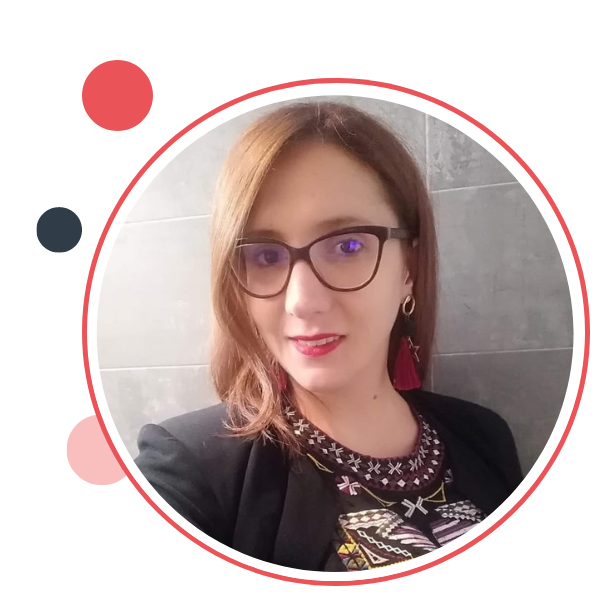 Responsable des programmes
(+216) 70 100 500
(+216) 98 777 108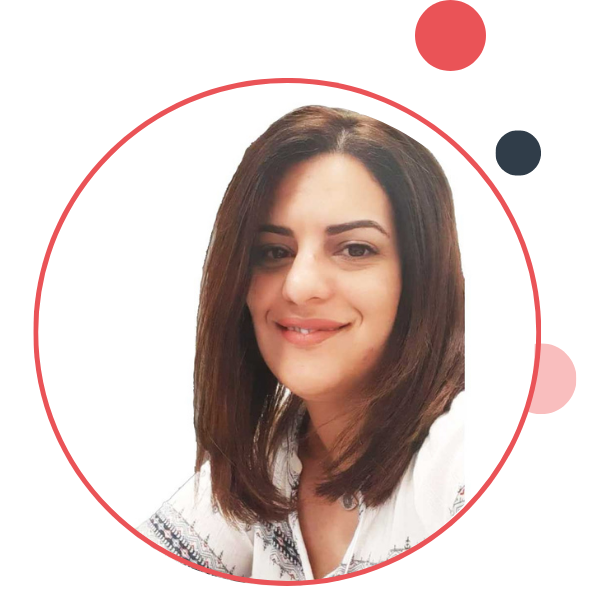 (+216) 70 100 500
(+216) 99 777 103
Toutes les formations sur SQL
Nous attestions de la qualité de service fournie et du professionnalisme dont a fait preuve Smartfuture durant l'organisation de ses thèmes de formation.
Maha MEDDEB
Head of HR MEA
Banque Zitouna a enregistré avec grande satisfaction le bon déroulement de ces sessions et adresse à Smartfuture et à son formateur ses sincères félicitations pour la qualité de formation dispensée.
Abdelhamid CHIHI
Directeur des Ressources Humaines
Nous, soussignés, Direction de la Formation, certifions que Smartfuture a réalisé pour notre compte, durant 2019, l'action de formation suivante : • Développement d'applications ANDROID (2 sessions) Nous attestons que les interventions de Smartfuture ont été réalisées à notre grande satisfaction.
Najoua ZOUAOUI
Directrice de la formation