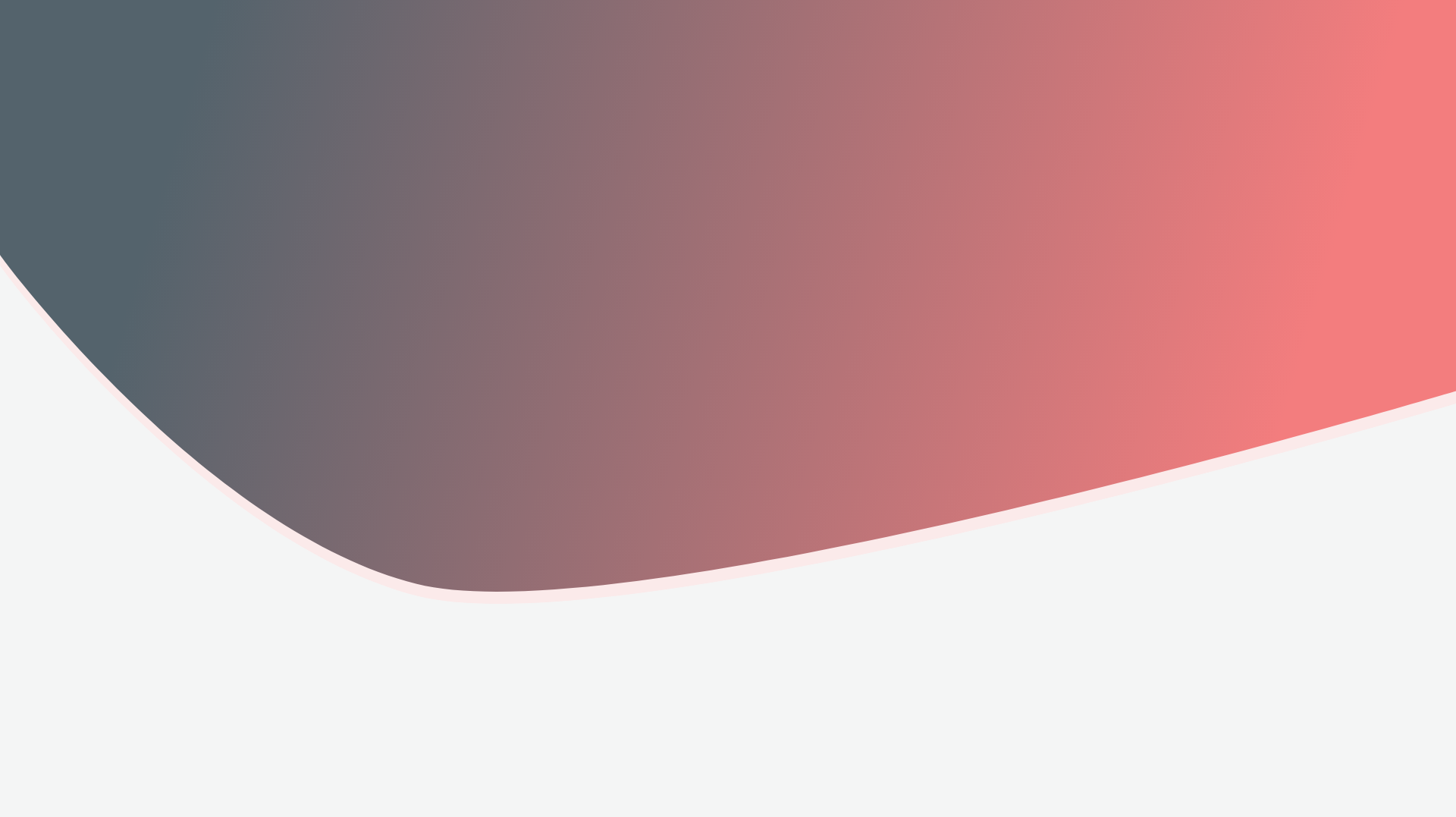 MICROSOFT OFFICE 365 POWER USER
Formation
Le cours est conçu pour aider les utilisateurs avancés et les utilisateurs finaux
à tirer le meilleur parti des applications Office 365. Vous apprendre à collaborer
au sein de l'entreprise et comprendre quand utiliser quoi et optimiser l'adoption
de Office 365 par votre entreprise.
Présentielle




À propos de cette formation
Le public visé pour ce cours sont les utilisateurs expérimentés et les super utilisateurs qui devront prendre en charge la base d'utilisateurs, conseiller sur les fonctionnalités et quand utiliser quel outil pour le bon besoin de collaboration.
Programme de la formation
Module 1: An Introduction to Office 365
Module 2: Managing Content with OneDrive
Module 3: Working with Office Apps
Module 4: Collaborate with SharePoint Online
Module 5: Working together with Groups
Module 6: Collaborate with Teams
Module 7: Working with Video using Stream
Module 8: Engage Collegues with Delve, Sway and Yammer
Module 9: Working with data using Power BI, PowerApps, Flow and Forms
Toutes les formations sur Office 365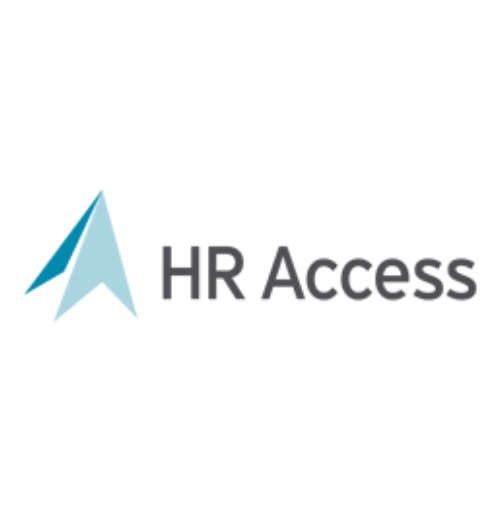 Nous attestions de la qualité de service fournie et du professionnalisme dont a fait preuve Smartfuture durant l'organisation de ses thèmes de formation.
Maha MEDDEB
Head of HR MEA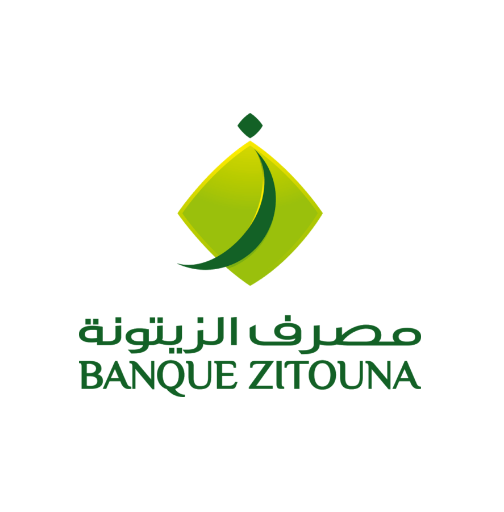 Banque Zitouna a enregistré avec grande satisfaction le bon déroulement de ces sessions et adresse à Smartfuture et à son formateur ses sincères félicitations pour la qualité de formation dispensée.
Abdelhamid CHIHI
Directeur des Ressources Humaines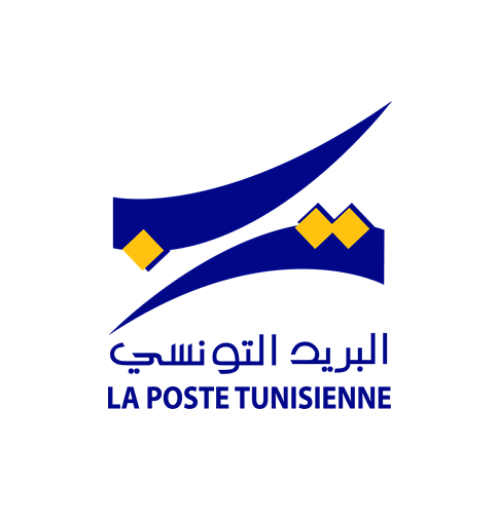 Nous, soussignés, Direction de la Formation, certifions que Smartfuture a réalisé pour notre compte, durant 2019, l'action de formation suivante : • Développement d'applications ANDROID (2 sessions) Nous attestons que les interventions de Smartfuture ont été réalisées à notre grande satisfaction.
Najoua ZOUAOUI
Directrice de la formation