INTRODUCTION TO SHAREPOINT
FOR OFFICE 365
Formation
Ce cours d'introduction à SharePoint pour Office 365 d'une journée est destiné aux
utilisateurs finaux travaillant dans un environnement SharePoint. Il s'agit d'une
version abrégée de notre classe SharePoint complète pour l'utilisateur final
d'Office 365 et est destinée aux personnes novices dans l'utilisation de SharePoint
qui ne seront pas responsables de la gestion d'un site SharePoint.
Présentielle
À propos de cette formation
Ce cours est destiné aux utilisateurs finaux travaillant dans un environnement SharePoint.
Il est nécessaire d'avoir une expérience avec Windows PowerShell. Ainsi une compréhension de base d'Active Directory et Azure AD et une compréhension de base de la gestion des appareils mobiles et des systèmes d'exploitation alternatifs (Android et macOS)
Programme de la formation
Module 1: SharePoint 365 Setup
Module 2: SharePoint 365 Introduction
Module 3: SharePoint List Basics
Module 4: Library Basics
Module 5: Working with Lists and Library Views
Module 6: Working with Sites
Toutes les formations sur SharePoint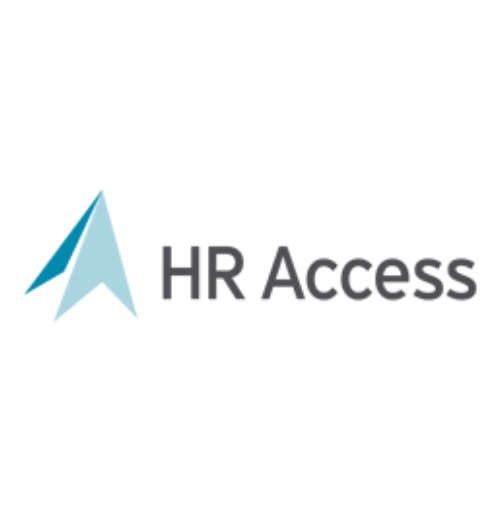 Nous attestions de la qualité de service fournie et du professionnalisme dont a fait preuve Smartfuture durant l'organisation de ses thèmes de formation.
Maha MEDDEB
Head of HR MEA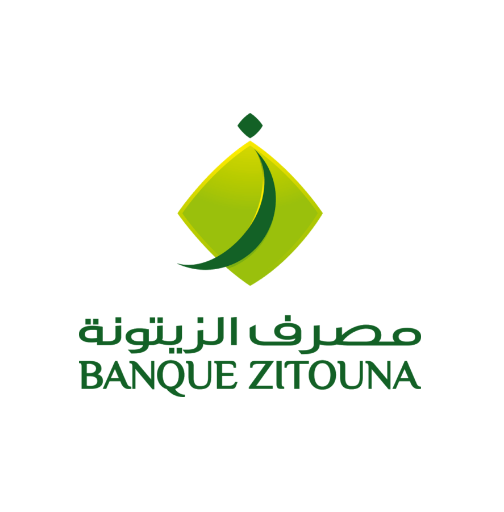 Banque Zitouna a enregistré avec grande satisfaction le bon déroulement de ces sessions et adresse à Smartfuture et à son formateur ses sincères félicitations pour la qualité de formation dispensée.
Abdelhamid CHIHI
Directeur des Ressources Humaines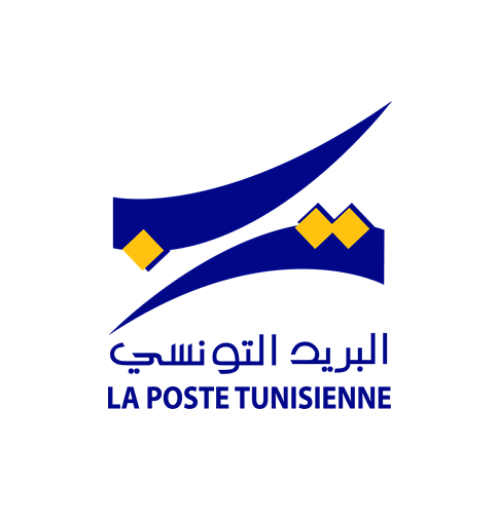 Nous, soussignés, Direction de la Formation, certifions que Smartfuture a réalisé pour notre compte, durant 2019, l'action de formation suivante : • Développement d'applications ANDROID (2 sessions) Nous attestons que les interventions de Smartfuture ont été réalisées à notre grande satisfaction.
Najoua ZOUAOUI
Directrice de la formation