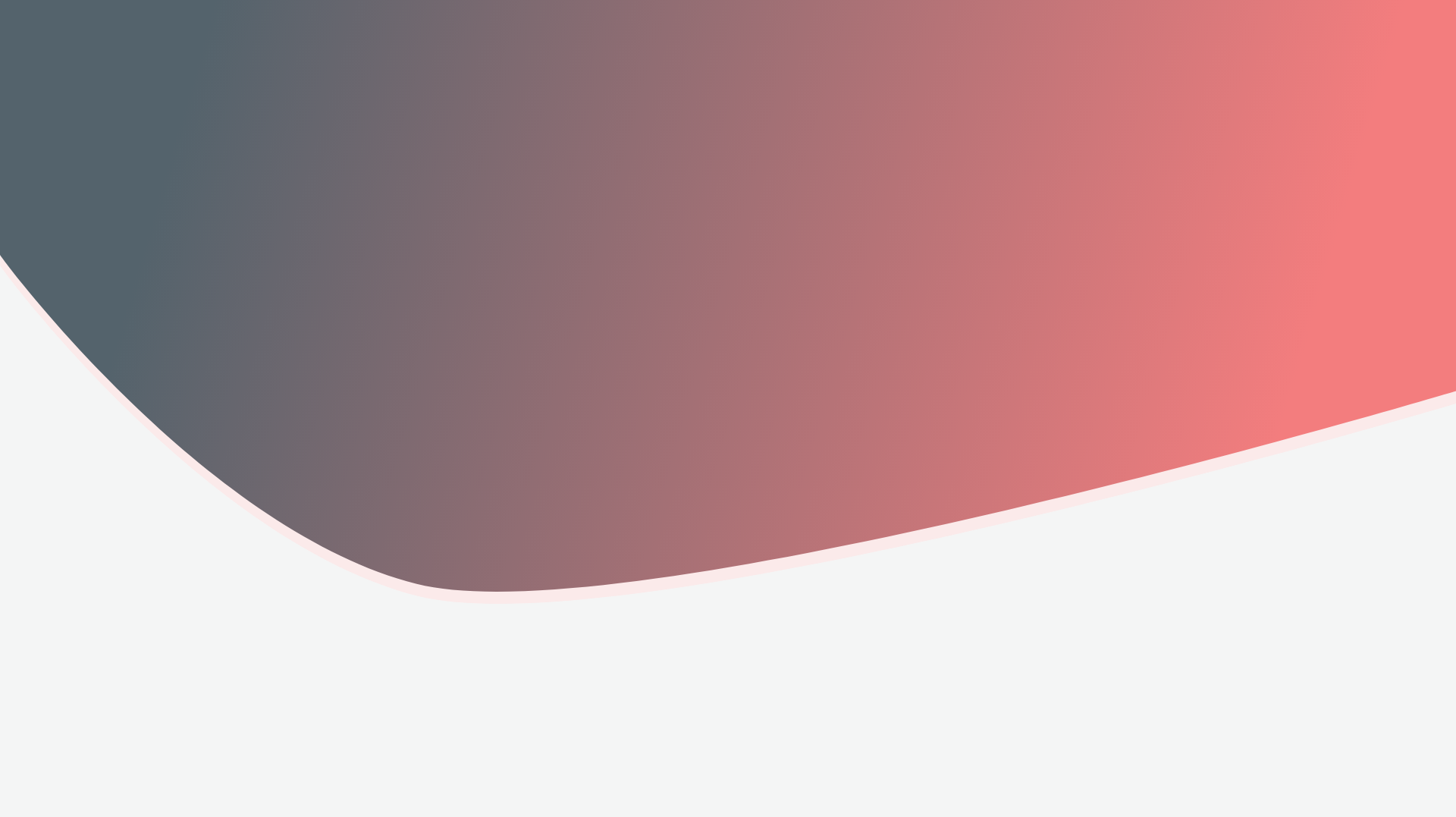 INTERCONNECTING CISCO NETWORK
DEVICES PART 1
Formation et certification
Ce cours fournit la compréhension de base des couches réseau 1 à 3 qui
sont applicables pour mettre en œuvre les technologies telles que le routage
central et la commutation. D'autres concepts avancés tels que TCP/IPv4, IPv6
et les sous-réseaux, etc. sont également abordés en détail.
Présentielle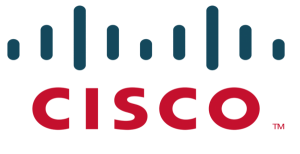 À propos de cette formation
Students who aspire to become network administrators or increase their knowledge regarding the networking fundamentals are the target audience for this course. Cisco CCNA ICND1 v3.0 course is also designed for network support engineers providing level 1 and level 2 support to enterprise networks. This course is equally beneficial for employees of Cisco Channel Partners to increase their sales, pre-sales and after-sales skills.
We recommended that the students willing to undertake this course must have basic computer literacy, knowledge of operating system command line and navigation skills and basic concept of IP addresses.
Programme de la formation
Module 1: Building a simple Network
Module 2: Establishing internet connectivity
Module 3: Managing Network device Security
Module 4: Building a Medium-sized network
Module 5: Introducing IPV6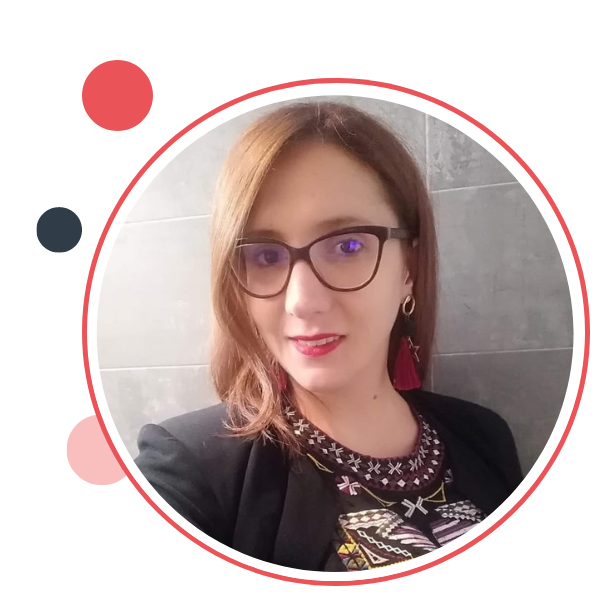 Responsable des programmes
(+216) 70 100 500
(+216) 98 777 108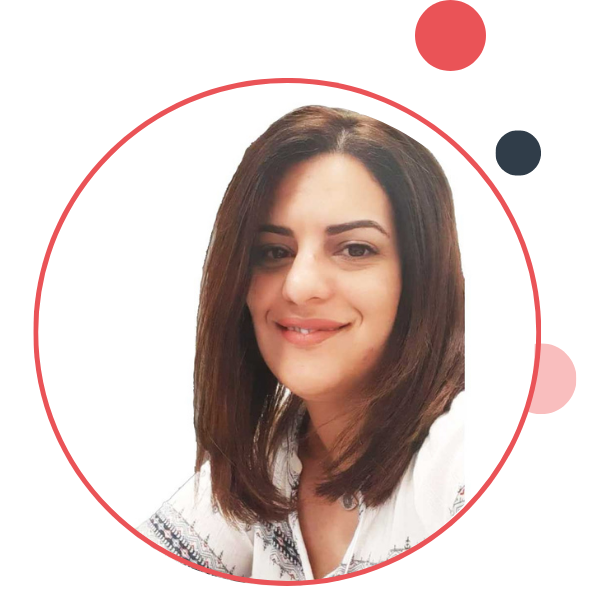 (+216) 70 100 500
(+216) 99 777 103
Toutes les formations sur Cisco
Nous attestions de la qualité de service fournie et du professionnalisme dont a fait preuve Smartfuture durant l'organisation de ses thèmes de formation.
Maha MEDDEB
Head of HR MEA
Banque Zitouna a enregistré avec grande satisfaction le bon déroulement de ces sessions et adresse à Smartfuture et à son formateur ses sincères félicitations pour la qualité de formation dispensée.
Abdelhamid CHIHI
Directeur des Ressources Humaines
Nous, soussignés, Direction de la Formation, certifions que Smartfuture a réalisé pour notre compte, durant 2019, l'action de formation suivante : • Développement d'applications ANDROID (2 sessions) Nous attestons que les interventions de Smartfuture ont été réalisées à notre grande satisfaction.
Najoua ZOUAOUI
Directrice de la formation