INSTALLING AND CONFIGURING SYSTEM
CENTER 2012 OPERATIONS MANAGER
Formation et certification
Ce cours de cinq jours dispensé par un instructeur fournit aux participants
les connaissances et les compétences nécessaires pour installer et configurer
System Center 2012 Operations Manager.
De plus, ce cours préparera l'étudiant à gérer son infrastructure Operations
Manager 2012.
Présentielle
À propos de cette formation
Ce cours est destiné aux professionnels de l'informatique ayant une expérience de base de Windows Server, Active Directory et de la configuration et de la gestion du réseau.
Avant d'assister à ce cours, les étudiants doivent avoir :Connaissance avec le matériel et les périphériques PC. Expérience de la prise en charge de systèmes basés sur Windows. Expérience de base dans la création et l'édition de fichiers batch et script. Expérience de l'examen des journaux d'application et de service Windows. Expérience de la configuration ou de la prise en charge d'environnements d'applications distribuées. Connaissance pratique du système d'exploitation Windows Server 2008 et de la configuration réseau. Connaissance pratique d'Active Directory.
Programme de la formation
Module 1: Overview of System Center 2012 Operations Manager
Module 2: Installing the 2012 Operations Manager Infrastructure
Module 3: Navigating Operations Manager
Module 4: Global Management Group Settings and Notifications
Module 5: Installing and Configuring Agents
Module 6: Management Packs
Module 7: Operations Manager Monitoring
Module 8: Monitoring without Agents
Module 9: Operations Manager Reporting
Module 10: Operations Manager Audit Collection Services
Module 11: Synthetic Transactions
Toutes les formations sur SCCM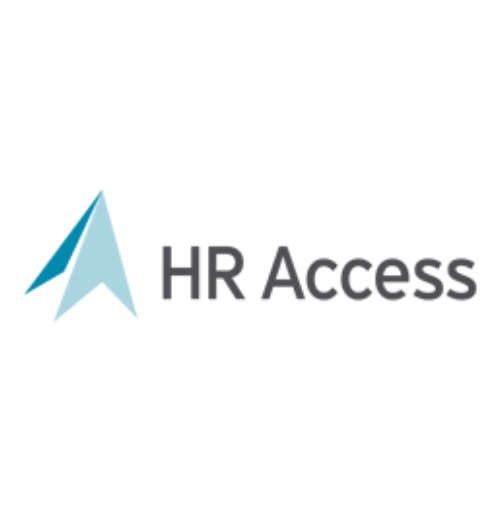 Nous attestions de la qualité de service fournie et du professionnalisme dont a fait preuve Smartfuture durant l'organisation de ses thèmes de formation.
Maha MEDDEB
Head of HR MEA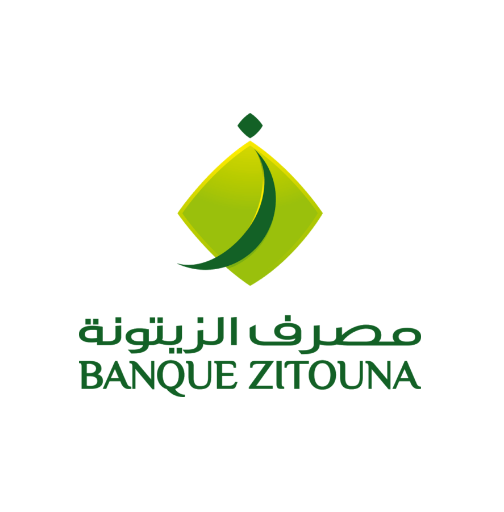 Banque Zitouna a enregistré avec grande satisfaction le bon déroulement de ces sessions et adresse à Smartfuture et à son formateur ses sincères félicitations pour la qualité de formation dispensée.
Abdelhamid CHIHI
Directeur des Ressources Humaines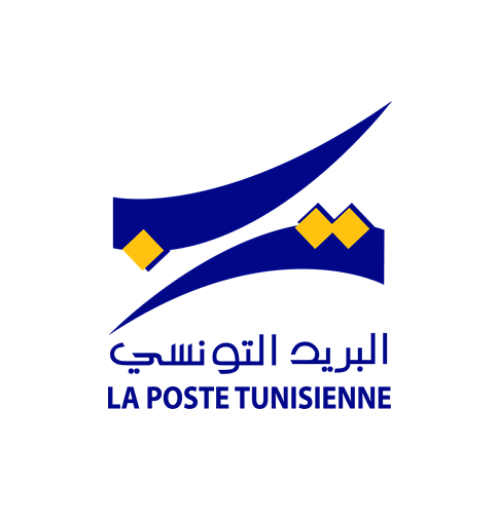 Nous, soussignés, Direction de la Formation, certifions que Smartfuture a réalisé pour notre compte, durant 2019, l'action de formation suivante : • Développement d'applications ANDROID (2 sessions) Nous attestons que les interventions de Smartfuture ont été réalisées à notre grande satisfaction.
Najoua ZOUAOUI
Directrice de la formation