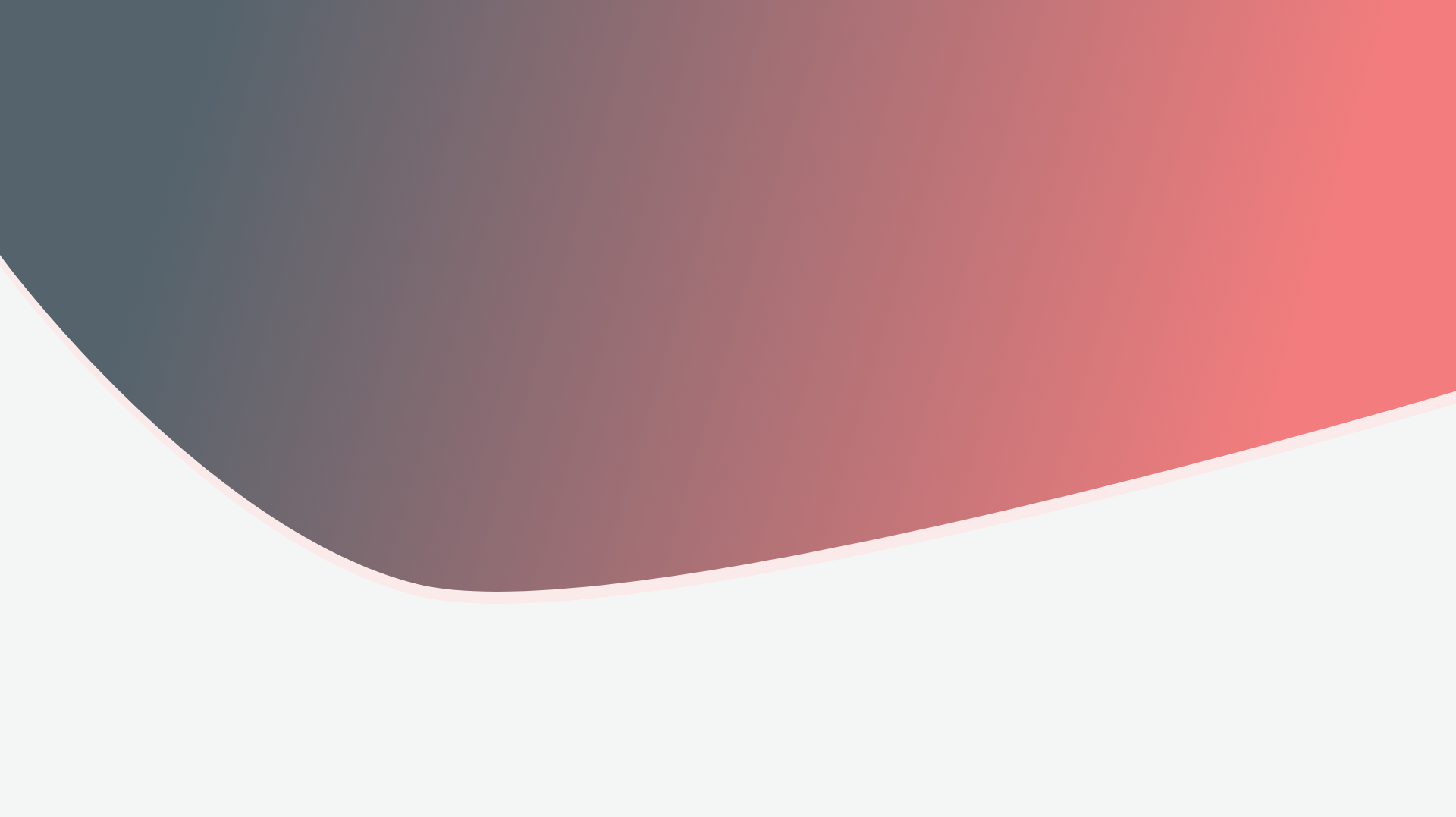 ADVANCED PYTHON
Formation
Dans cette formation Python, les étudiants déjà familiarisés avec la programmation
Python apprendront des techniques Python avancées.
Ce cours Python avancé est enseigné à l'aide de Python 3 ; cependant, les différences
entre Python 2 et Python 3 sont notées. Pour les cours Python privés, notre
instructeur peut se concentrer spécifiquement sur Python 2 si vous le souhaitez.
Présentielle



À propos de cette formation
Experience in the following is required for this Python class:
• Basic Python programming experience. In particular, you should be very comfortable with:
1. Working with strings.
2. Working with lists, tuples and dictionaries.
3. Loops and conditionals.
4. Writing your own functions. Experience in the following would be useful for this Python class:
• Some exposure to HTML, XML, JSON, and SQL.
Programme de la formation
Module 1: Advanced Python Concepts
Module 2: Working with Data
Module 3: Testing and Debugging
Module 4: Classes and Objects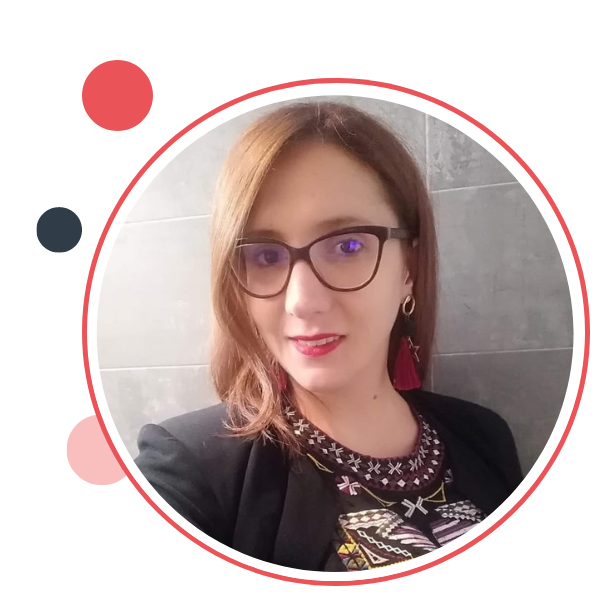 Responsable des programmes
(+216) 70 100 500
(+216) 98 777 108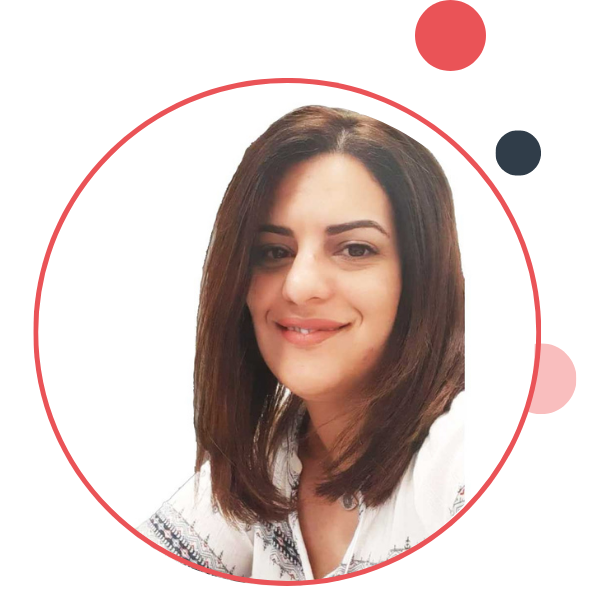 (+216) 70 100 500
(+216) 99 777 103
Toutes les formations sur Développement
Nous attestions de la qualité de service fournie et du professionnalisme dont a fait preuve Smartfuture durant l'organisation de ses thèmes de formation.
Maha MEDDEB
Head of HR MEA
Banque Zitouna a enregistré avec grande satisfaction le bon déroulement de ces sessions et adresse à Smartfuture et à son formateur ses sincères félicitations pour la qualité de formation dispensée.
Abdelhamid CHIHI
Directeur des Ressources Humaines
Nous, soussignés, Direction de la Formation, certifions que Smartfuture a réalisé pour notre compte, durant 2019, l'action de formation suivante : • Développement d'applications ANDROID (2 sessions) Nous attestons que les interventions de Smartfuture ont été réalisées à notre grande satisfaction.
Najoua ZOUAOUI
Directrice de la formation