MICROSOFT ACCESS 2019 Niveau 1
Formation
Ce cours de formation Introduction à Microsoft Access 2019 commence par
couvrir les concepts de base de la base de données. Les étudiants apprendront
ensuite à concevoir et à créer des bases de données et des tables, à interroger
ces tables et à créer des formulaires et des rapports.
Présentielle
À propos de cette formation
Ce cours est destiné aux participants peu ou pas familiarisés avec Microsoft Access 2019 ou aux utilisateurs Access plus expérimentés qui souhaitent apprendre les sujets abordés dans ce cours dans l'interface 2019.
Familiarité avec l'utilisation d'un ordinateur personnel, d'une souris et d'un clavier. A l'aise dans l'environnement Windows. Capacité à lancer et à fermer des programmes ; naviguer vers les informations stockées sur l'ordinateur ; et gérer les fichiers et les dossiers.
Programme de la formation
Module 1: Quick Overview of the Access User Interface
Module 2: Fundamentals
Module 3: Tables and Their Views
Module 4: Tables
Module 5: Queries
Module 6: Forms
Module 7: Reports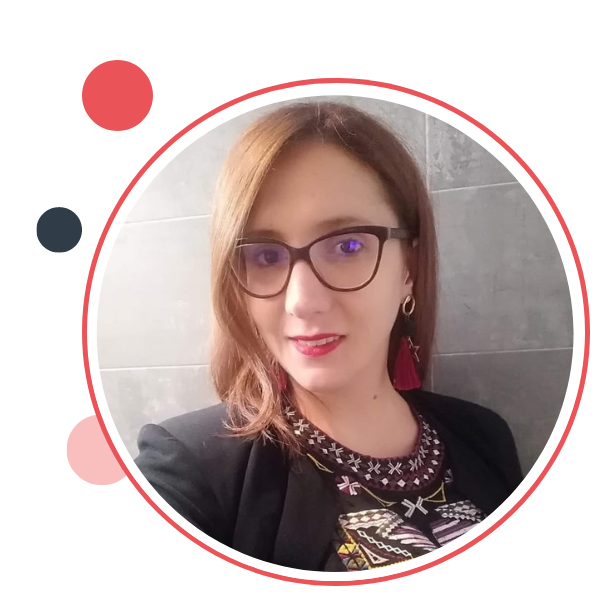 Responsable des programmes
(+216) 70 100 500
(+216) 98 777 108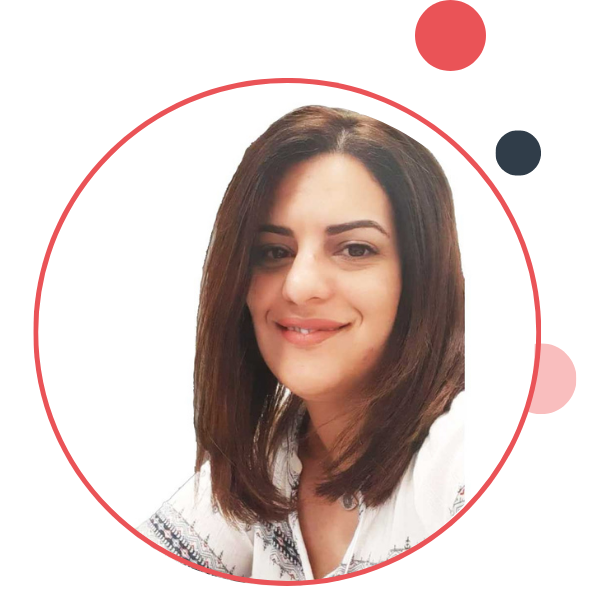 (+216) 70 100 500
(+216) 99 777 103
Toutes les formations sur Office 2019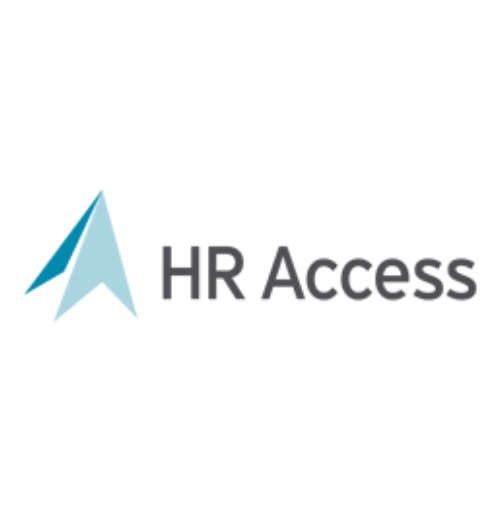 Nous attestions de la qualité de service fournie et du professionnalisme dont a fait preuve Smartfuture durant l'organisation de ses thèmes de formation.
Maha MEDDEB
Head of HR MEA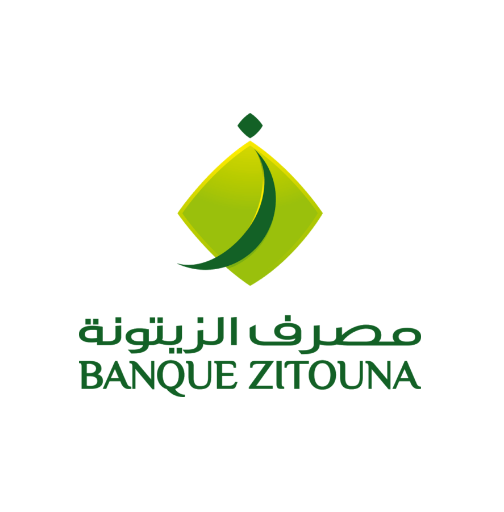 Banque Zitouna a enregistré avec grande satisfaction le bon déroulement de ces sessions et adresse à Smartfuture et à son formateur ses sincères félicitations pour la qualité de formation dispensée.
Abdelhamid CHIHI
Directeur des Ressources Humaines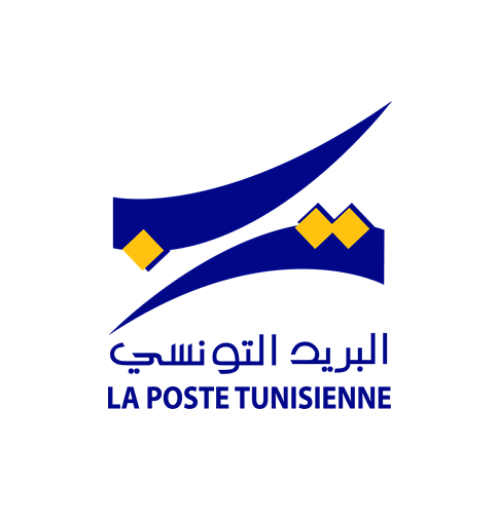 Nous, soussignés, Direction de la Formation, certifions que Smartfuture a réalisé pour notre compte, durant 2019, l'action de formation suivante : • Développement d'applications ANDROID (2 sessions) Nous attestons que les interventions de Smartfuture ont été réalisées à notre grande satisfaction.
Najoua ZOUAOUI
Directrice de la formation