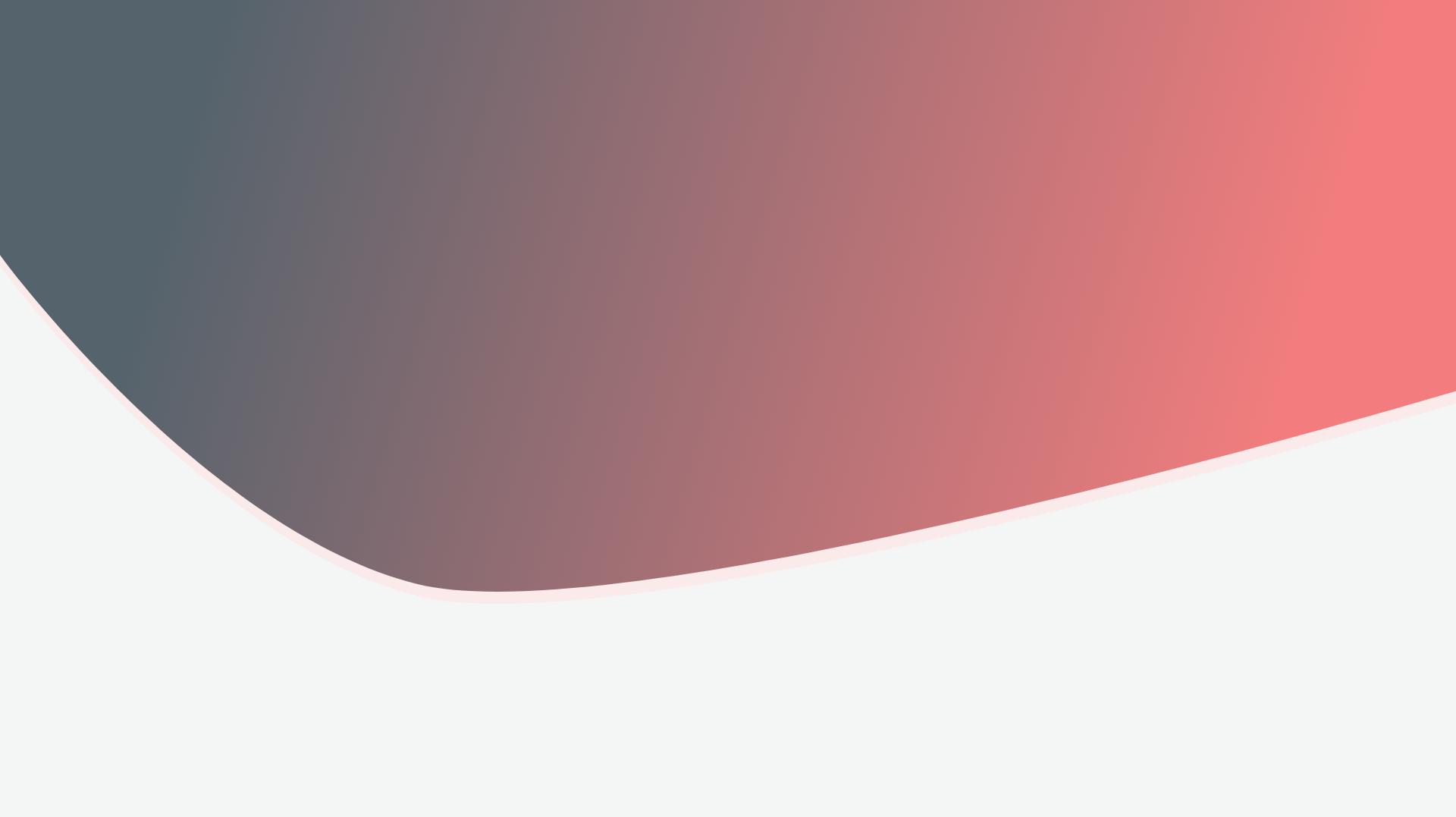 INSIDE OUT PROJECT SERVER 2013
Formation
Ce cours d'instructeur de 5 jours explique comment travailler avec Microsoft Project
Server 2013. Vous créerez et gérerez également des projets et des calendriers,
des ressources, des tâches et des feuilles de temps avec Project Web App.
Créez et configurez Business Intelligence pour des rapports de projet personnalisés.
D'autres rubriques incluent comment sauvegarder et restaurer et dépanner
Project Server 2013.
Présentielle


À propos de cette formation
Ce cours est destiné à toute personne qui aura besoin de gérer et d'utiliser Project Server 2013. Cela inclut les administrateurs informatiques, les chefs de projet, les planificateurs de projet, les responsables, les superviseurs, les chefs d'équipe, les consultants et les autres personnes responsables de la gestion des projets. Également toute personne responsable de la planification, de l'estimation, de la coordination, du contrôle, de la budgétisation et de la dotation en personnel des projets et de la prise en charge de Microsoft Project Server 2013.
Avant de suivre ce cours, les étudiants doivent avoir : Une expérience de la gestion de projets à l'aide de Microsoft Project ainsi qu'une compréhension fondamentale des concepts et de la terminologie de base de la gestion de projet.
Programme de la formation
Module 1: Overview
Module 2: Architecture, Installation and Upgrade
Module 3: Setup and Administer Project Web Access
Module 4: Permissions and Security
Module 5: Enterprise Custom Calendars, Fields and Lookup Tables
Module 6: Time and Task Management
Module 7: Business Intelligence and Reporting
Module 8: Project Sites
Module 9: Backup and Recovery
Module 10: Troubleshooting and Maintenance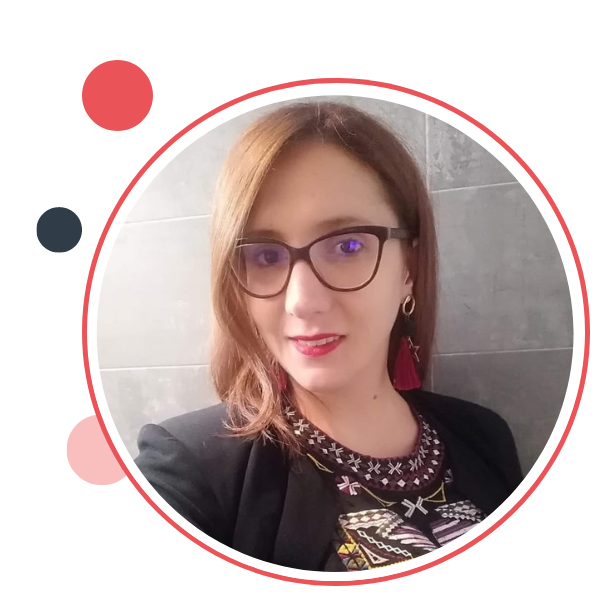 Responsable des programmes
(+216) 70 100 500
(+216) 98 777 108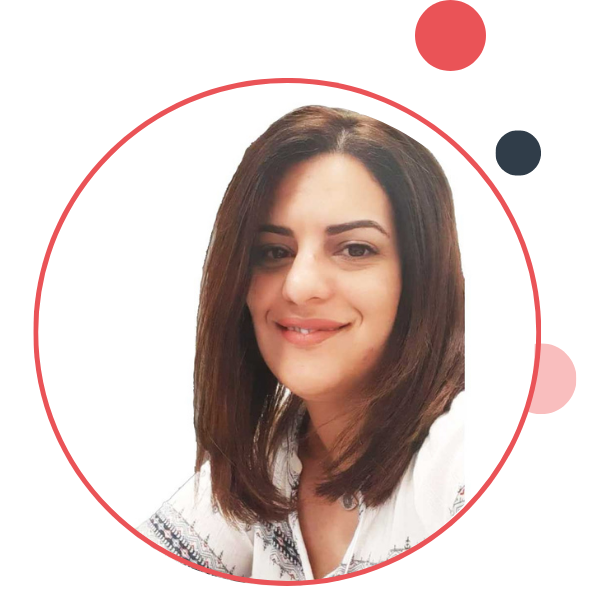 (+216) 70 100 500
(+216) 99 777 103
Toutes les formations sur Développement
Nous attestions de la qualité de service fournie et du professionnalisme dont a fait preuve Smartfuture durant l'organisation de ses thèmes de formation.
Maha MEDDEB
Head of HR MEA
Banque Zitouna a enregistré avec grande satisfaction le bon déroulement de ces sessions et adresse à Smartfuture et à son formateur ses sincères félicitations pour la qualité de formation dispensée.
Abdelhamid CHIHI
Directeur des Ressources Humaines
Nous, soussignés, Direction de la Formation, certifions que Smartfuture a réalisé pour notre compte, durant 2019, l'action de formation suivante : • Développement d'applications ANDROID (2 sessions) Nous attestons que les interventions de Smartfuture ont été réalisées à notre grande satisfaction.
Najoua ZOUAOUI
Directrice de la formation