PERFORMANCE TUNING AND OPTIMIZING
SQL DATABASES
Formation et certification
Ce cours de quatre jours dirigé par un instructeur fournit aux étudiants qui
gèrent et entretiennent des bases de données SQL Server les connaissances
et les compétences pour régler et optimiser les performances de leurs bases
de données.
Présentielle
À propos de cette formation
Le public principal de ce cours est les personnes qui administrent et maintiennent les bases de données SQL Server et sont responsables des performances optimales des instances SQL Server qu'elles gèrent. Ces personnes écrivent également des requêtes sur les données et doivent garantir des performances d'exécution optimales des charges de travail. Les publics secondaires de ce cours sont les personnes qui développent des applications qui fournissent du contenu à partir de bases de données SQL Server.
En plus de leur expérience professionnelle, les étudiants qui suivent cette formation doivent déjà avoir les connaissances techniques suivantes :Connaissance de base du système d'exploitation Microsoft Windows et de ses fonctionnalités de base. Connaissance pratique de l'administration et de la maintenance des bases de données. Connaissance pratique de Transact-SQL.
Programme de la formation
Module 1: SQL Server Architecture, Scheduling, and Waits
Module 2: SQL Server I/O
Module 3: Database Structures
Module 4: SQL Server Memory
Module 5: SQL Server Concurrency
Module 6: Statistics and Index Internals
Module 7: Query Execution and Query Plan Analysis
Module 8: Plan Caching and Recompilation
Module 9: Extended Events
Module 10: Monitoring, Tracing, and Baselining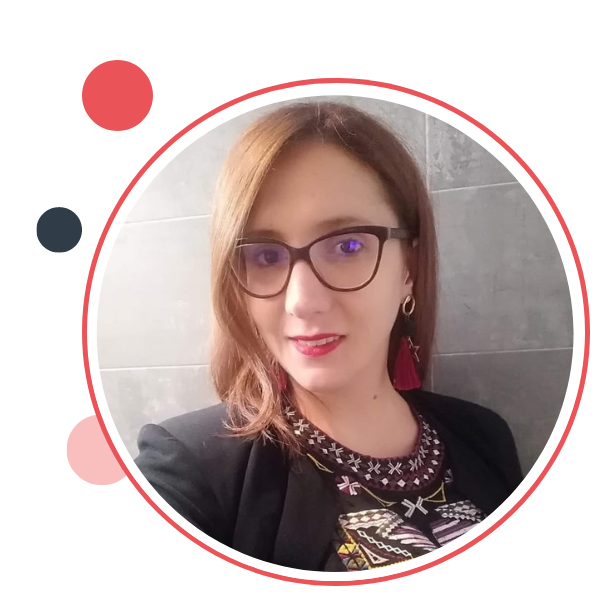 Responsable des programmes
(+216) 70 100 500
(+216) 98 777 108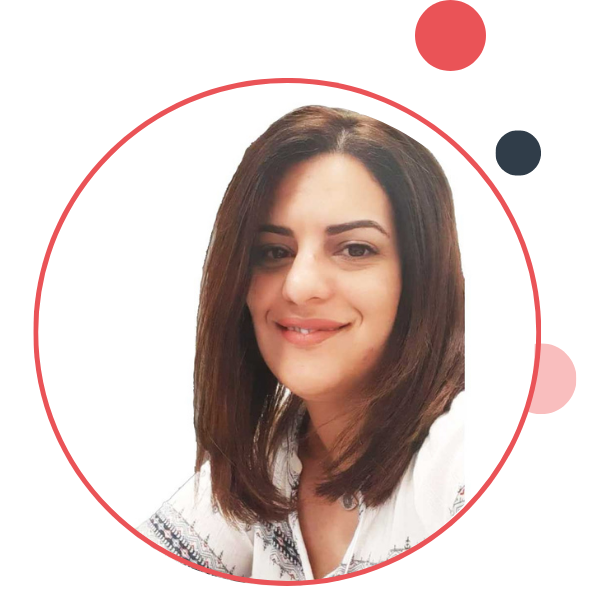 (+216) 70 100 500
(+216) 99 777 103
Toutes les formations sur SQL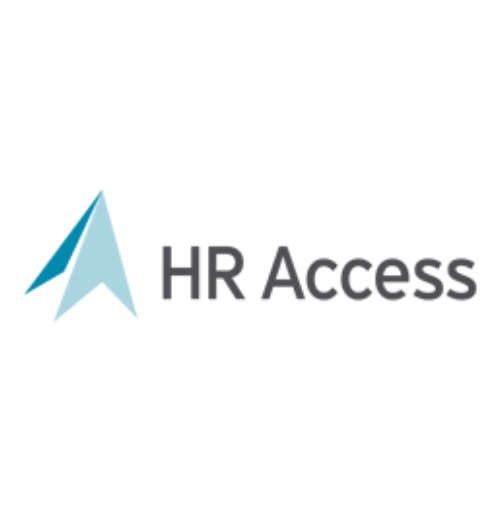 Nous attestions de la qualité de service fournie et du professionnalisme dont a fait preuve Smartfuture durant l'organisation de ses thèmes de formation.
Maha MEDDEB
Head of HR MEA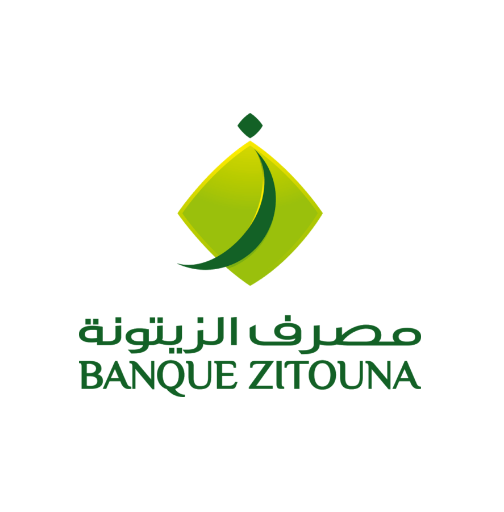 Banque Zitouna a enregistré avec grande satisfaction le bon déroulement de ces sessions et adresse à Smartfuture et à son formateur ses sincères félicitations pour la qualité de formation dispensée.
Abdelhamid CHIHI
Directeur des Ressources Humaines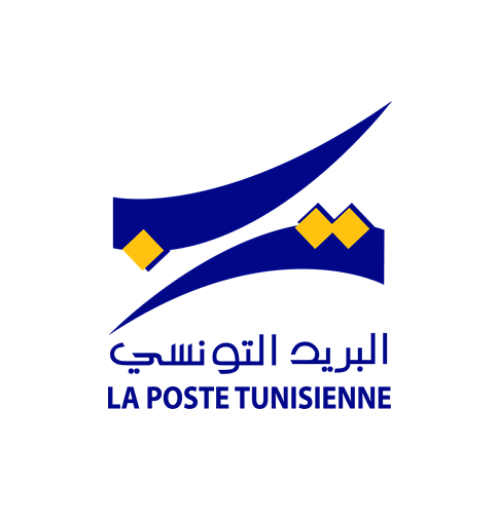 Nous, soussignés, Direction de la Formation, certifions que Smartfuture a réalisé pour notre compte, durant 2019, l'action de formation suivante : • Développement d'applications ANDROID (2 sessions) Nous attestons que les interventions de Smartfuture ont été réalisées à notre grande satisfaction.
Najoua ZOUAOUI
Directrice de la formation