MICROSOFT PROJECT 2019: DIGGING DEEPER
Formation
Cette classe intermédiaire Microsoft Project 2019 : Approfondir adopte une approche
approfondie des principales fonctionnalités de Project 2019 ou Project 365,
notamment la saisie et la liaison des tâches , la gestion des ressources et des ressources,
ainsi que l'examen et la mise à jour des projets.
Vous apprendrez à gérer efficacement des projets, créer des projets principaux et des
sous-projets, créer et personnaliser des rapports visuels, travailler avec des pools
de ressources et analyser les coûts des projets.
Présentielle
À propos de cette formation
Ce cours est destiné aux étudiants qui ont des compétences de base sur Microsoft Project, y compris un niveau élevé de confort pour naviguer dans le programme.
Compétences de base de Microsoft Project, y compris un niveau élevé de confort pour naviguer dans le programme.
Programme de la formation
Module 1: Starting a Project from an Existing Project, Excel Workbook, or SharePoint Task List
Module 2: Advanced Methods for Managing Tasks and Resources
Module 3: Managing the Project with Advanced Techniques
Module 4: Formatting and Customizing Views
Module 5: Reporting
Module 6: Working with Templates
Toutes les formations sur MS Project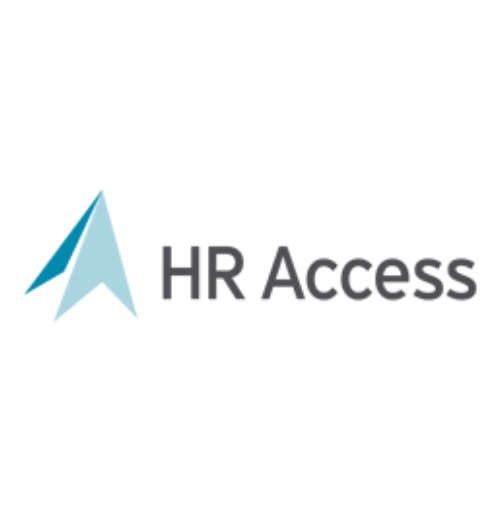 Nous attestions de la qualité de service fournie et du professionnalisme dont a fait preuve Smartfuture durant l'organisation de ses thèmes de formation.
Maha MEDDEB
Head of HR MEA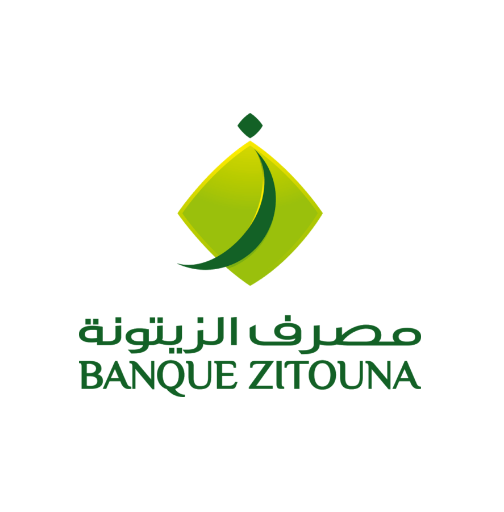 Banque Zitouna a enregistré avec grande satisfaction le bon déroulement de ces sessions et adresse à Smartfuture et à son formateur ses sincères félicitations pour la qualité de formation dispensée.
Abdelhamid CHIHI
Directeur des Ressources Humaines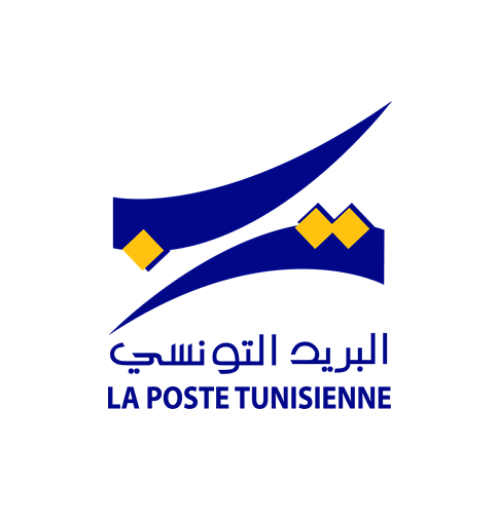 Nous, soussignés, Direction de la Formation, certifions que Smartfuture a réalisé pour notre compte, durant 2019, l'action de formation suivante : • Développement d'applications ANDROID (2 sessions) Nous attestons que les interventions de Smartfuture ont été réalisées à notre grande satisfaction.
Najoua ZOUAOUI
Directrice de la formation