MICROSOFT POWERAPPS
Formation
Ce cours fournit une ventilation dirigée par un instructeur de Microsoft PowerApps.
Les élèves apprendront à concevoir, tester et publier de nouvelles applications
qui fonctionnent avec diverses sources de données. Nous guiderons les utilisateurs
à travers une sélection de leçons bien conçues pour les aider à créer de nouvelles
applications pour leur entreprise.
Présentielle
À propos de cette formation
Cette classe a quelque chose pour tout, des débutants qui souhaitent personnaliser leurs formulaires de saisie de données dans SharePoint jusqu'aux utilisateurs avancés qui ont besoin d'utiliser des formules avancées pour fournir des actions plus personnalisées à leurs applications.
Programme de la formation
Module 1: An Introduction to PowerApps
Module 2: Getting Started with PowerApps
Module 3: Branding and Media
Module 4: PowerApps Controls
Module 5: Data Sources and Logic
Module 6: Model-Driven Apps
Module 7: PowerApp Integration
Module 8: Administration and Maintenance of PowerApps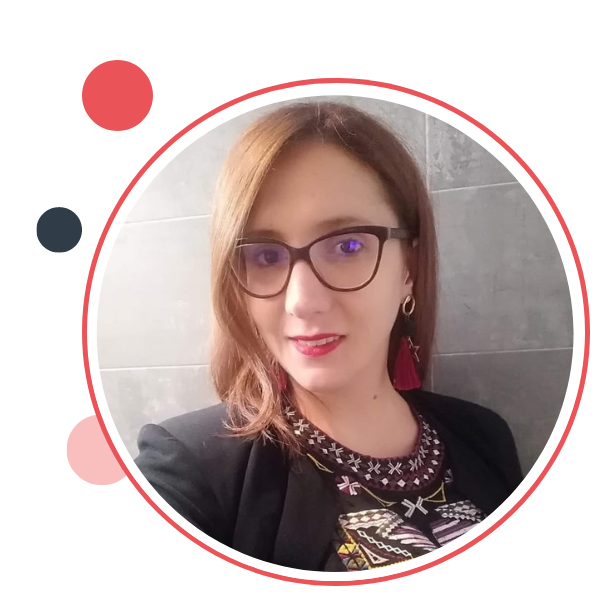 Responsable des programmes
(+216) 70 100 500
(+216) 98 777 108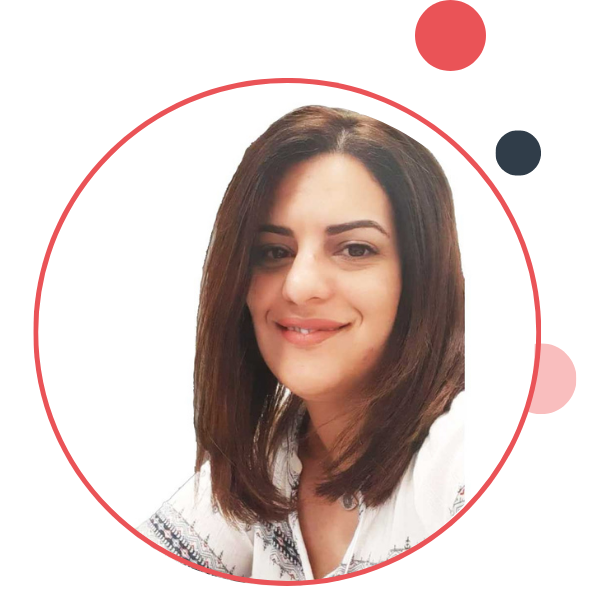 (+216) 70 100 500
(+216) 99 777 103
Toutes les formations sur Office 365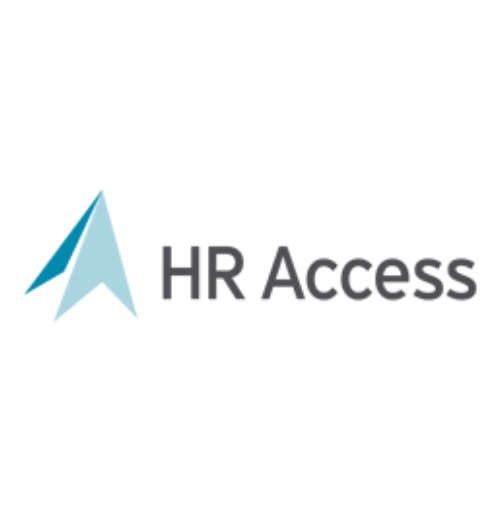 Nous attestions de la qualité de service fournie et du professionnalisme dont a fait preuve Smartfuture durant l'organisation de ses thèmes de formation.
Maha MEDDEB
Head of HR MEA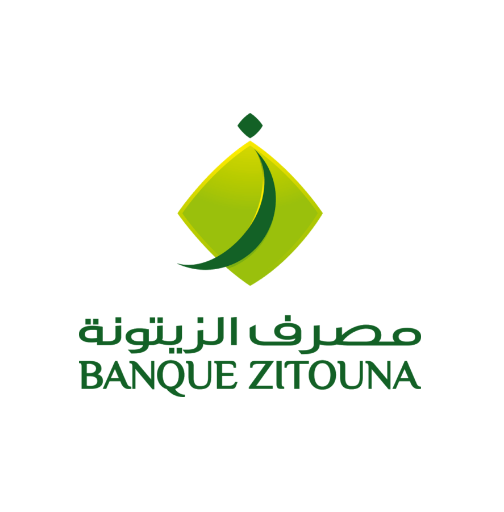 Banque Zitouna a enregistré avec grande satisfaction le bon déroulement de ces sessions et adresse à Smartfuture et à son formateur ses sincères félicitations pour la qualité de formation dispensée.
Abdelhamid CHIHI
Directeur des Ressources Humaines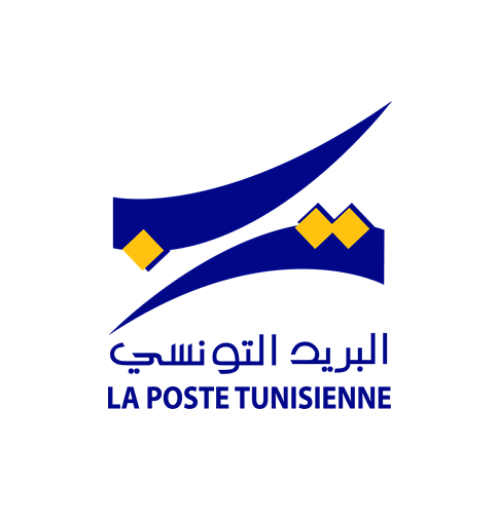 Nous, soussignés, Direction de la Formation, certifions que Smartfuture a réalisé pour notre compte, durant 2019, l'action de formation suivante : • Développement d'applications ANDROID (2 sessions) Nous attestons que les interventions de Smartfuture ont été réalisées à notre grande satisfaction.
Najoua ZOUAOUI
Directrice de la formation