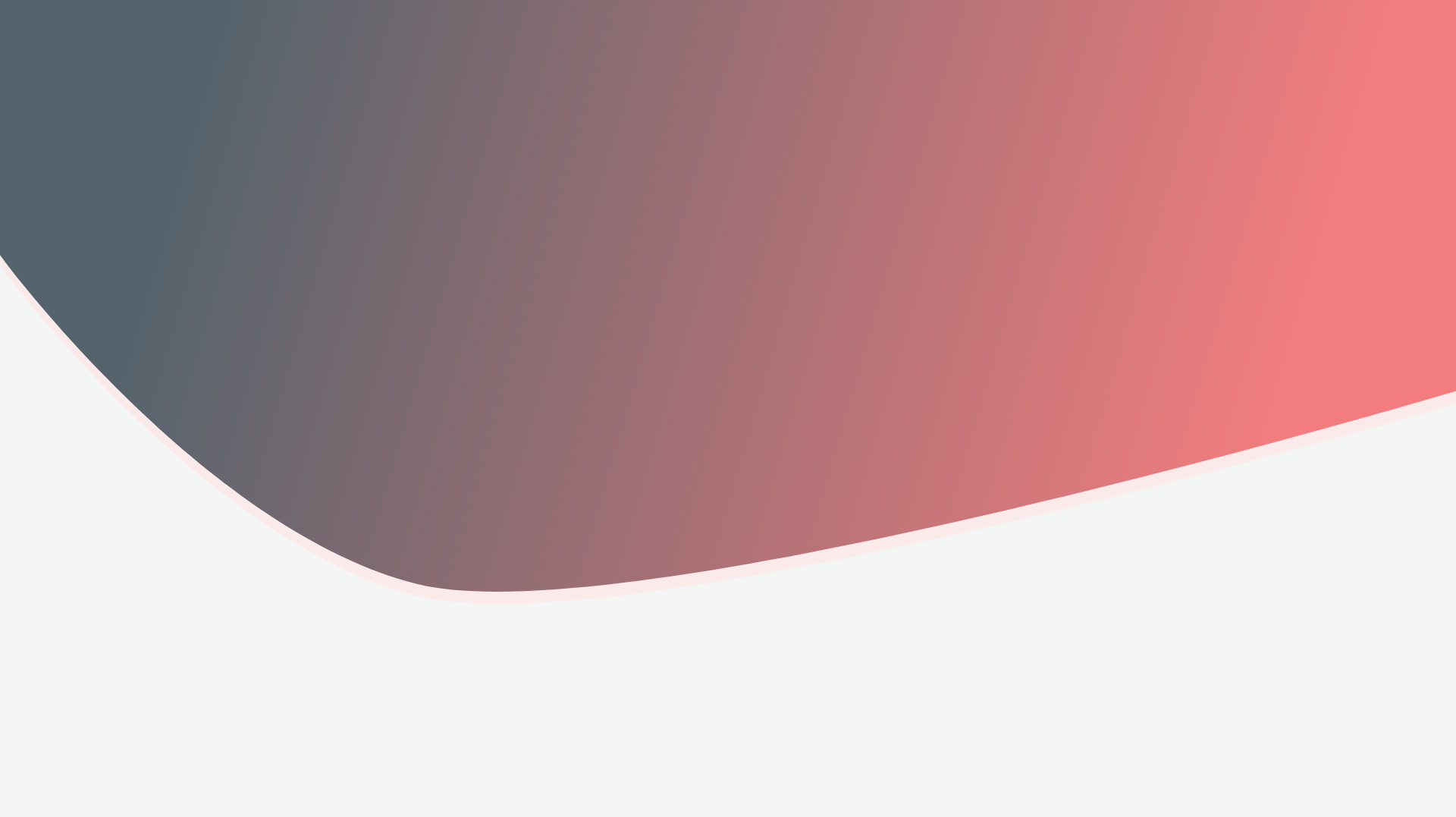 MANAGING WINDOWS ENVIRONMENTS
WITH GROUP POLICY
Formation et certification
Dans ce cours, vous apprendrez comment réduire les coûts et augmenter l'efficacité
de votre réseau. Vous découvrirez comment consolider l'administration
d'une infrastructure informatique d'entreprise avec la stratégie de groupe, et vous
apprendrez à contrôler et à gérer les systèmes informatiques et les utilisateurs de
domaine exécutant Windows Server et les clients Windows. Créez des stratégies
de groupe, implémentez des modèles d'administration et de sécurité et déterminez
les meilleures pratiques lors du déploiement de packages logiciels.
Présentielle




À propos de cette formation
Ce cours est destiné au personnel du réseau d'entreprise responsable du support technique, de l'administration du système et de la conception du réseau.
Avant de suivre ce cours, les étudiants doivent avoir : Une expérience des environnements Microsoft Windows Server 2008/2012 et une compréhension fondamentale d'Active Directory.
Programme de la formation
Module 1: Introduction to Configuration Management
Module 2: Using Group Policy Management Tools
Module 3: Designing a Group Policy Infrastructure
Module 4: Understanding the Architecture of Group Policy Processing
Module 5: Troubleshooting and Backing Up GPOs
Module 6: Securing Windows Using Group Policy
Module 7: Implementing Application Security Using Group Policy
Module 8: Configuring the Desktop Environment with Group Policy
Module 9: Implementing User State Virtualization
Module 10: Assigning and Publishing Software Packages
Module 11: Configuration Management with Windows PowerShell
…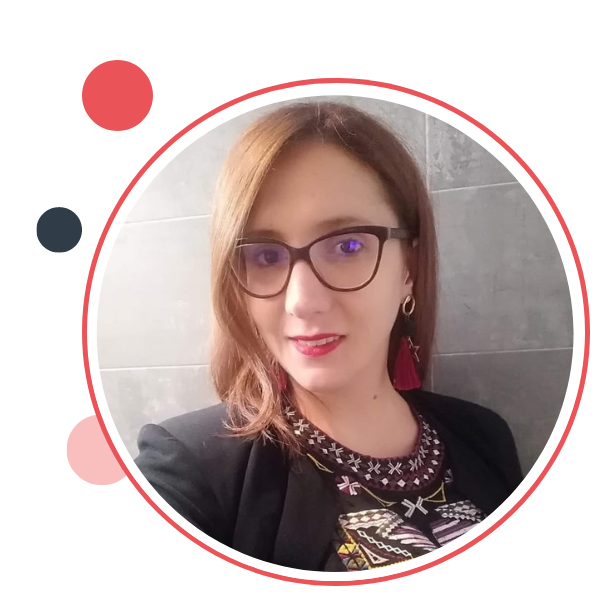 Responsable des programmes
(+216) 70 100 500
(+216) 98 777 108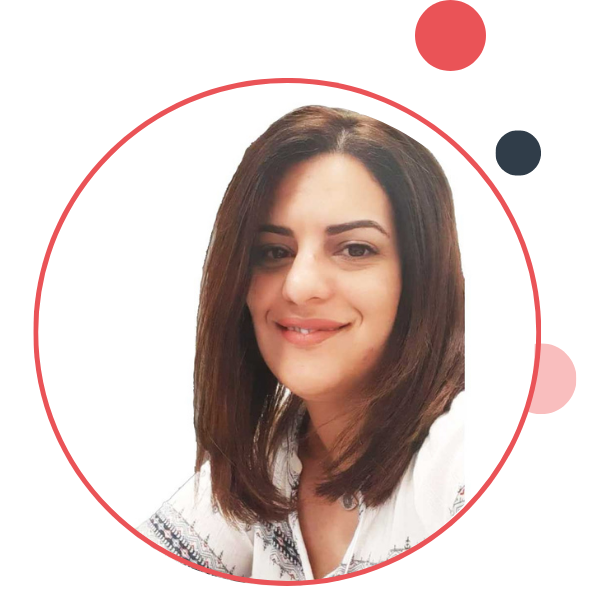 (+216) 70 100 500
(+216) 99 777 103
Toutes les formations sur Windows Client
Nous attestions de la qualité de service fournie et du professionnalisme dont a fait preuve Smartfuture durant l'organisation de ses thèmes de formation.
Maha MEDDEB
Head of HR MEA
Banque Zitouna a enregistré avec grande satisfaction le bon déroulement de ces sessions et adresse à Smartfuture et à son formateur ses sincères félicitations pour la qualité de formation dispensée.
Abdelhamid CHIHI
Directeur des Ressources Humaines
Nous, soussignés, Direction de la Formation, certifions que Smartfuture a réalisé pour notre compte, durant 2019, l'action de formation suivante : • Développement d'applications ANDROID (2 sessions) Nous attestons que les interventions de Smartfuture ont été réalisées à notre grande satisfaction.
Najoua ZOUAOUI
Directrice de la formation