IT SERVICE MANAGEMENT WITH SYSTEM
CENTER SERVICE MANAGER
Formation et certification
Ce cours de cinq jours fournira aux étudiants les connaissances clés requises
pour déployer et configurer System Center 2016 Service Manager.
Présentielle
À propos de cette formation
Ce cours est destiné aux administrateurs de cloud et de centre de données qui découvrent System Center 2016 Service Manager et sont responsables de son déploiement, de sa configuration et de son exploitation dans leur cloud ou leur centre de données. Ce cours est également destiné aux administrateurs de Cloud et de centres de données qui connaissent déjà Service Manager et souhaitent mettre à niveau leurs compétences pour inclure les nouvelles fonctionnalités de System Center 2016 Service Manager.
Connaissance pratique de Windows Server 2012 R2 et Windows Server 2016. Connaissance pratique de SQL Server 2012 et SQL Server 2014. Compréhension des processus de gestion informatique inclus dans ITIL et MOF.
Programme de la formation
Module 1: Service Management Overview Module 2: Installing System Center 2016 Service Manager Module 3: Key Concepts and Features Module 4: Configuring Service Manager for Your Environment Module 5: Populating the Service Manager CMDB using Connectors Module 6: Managing Incidents and Problems Module 7: Managing Changes and Releases Module 8: Configuring and Managing the Service Catalog Module 9: Automating Business Processes with Orchestrator Module 10: Configuring Service Level Management Module 11: Using Reports and Analyzing Data in Service Manager …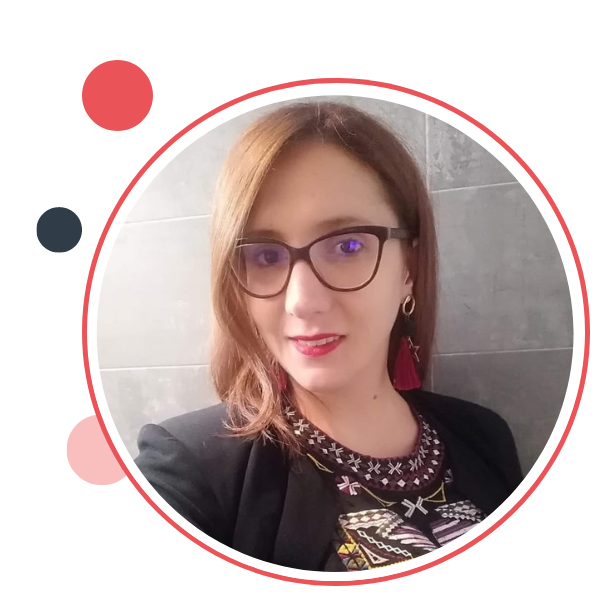 Responsable des programmes
(+216) 70 100 500
(+216) 98 777 108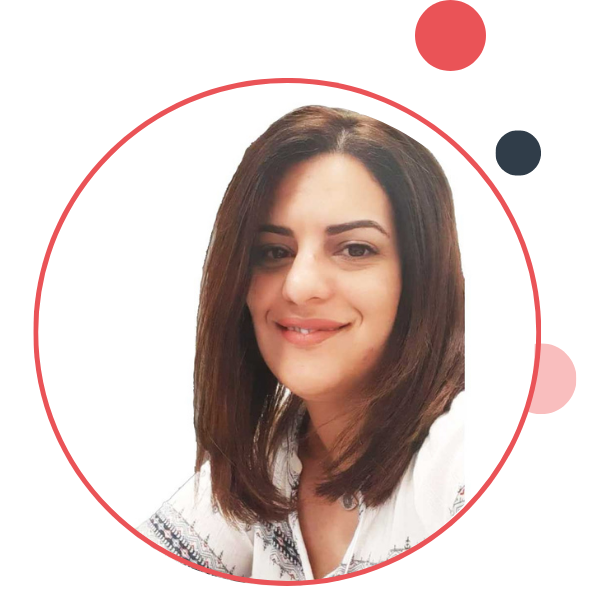 (+216) 70 100 500
(+216) 99 777 103
Toutes les formations sur SCCM
Nous attestions de la qualité de service fournie et du professionnalisme dont a fait preuve Smartfuture durant l'organisation de ses thèmes de formation.
Maha MEDDEB
Head of HR MEA
Banque Zitouna a enregistré avec grande satisfaction le bon déroulement de ces sessions et adresse à Smartfuture et à son formateur ses sincères félicitations pour la qualité de formation dispensée.
Abdelhamid CHIHI
Directeur des Ressources Humaines
Nous, soussignés, Direction de la Formation, certifions que Smartfuture a réalisé pour notre compte, durant 2019, l'action de formation suivante : • Développement d'applications ANDROID (2 sessions) Nous attestons que les interventions de Smartfuture ont été réalisées à notre grande satisfaction.
Najoua ZOUAOUI
Directrice de la formation