INTRODUCTION TO SQL DATABASES
Formation et certification
Ce cours de trois jours dirigé par un instructeur est destiné aux personnes qui
cherchent à évoluer vers un rôle professionnel de base de données ou dont le rôle
professionnel s'étend pour englober des éléments de base de données.
Le cours décrit les concepts fondamentaux de base de données
y compris les types de base de données, les langages de base de données,
et les conceptions de base de données.
Présentielle
À propos de cette formation
Le public principal de ce cours est les personnes qui évoluent dans un rôle de base de données, ou dont le rôle s'est élargi pour inclure les technologies de base de données.
Il s'agit d'un cours de base et ne nécessite donc que des connaissances générales en informatique.
Programme de la formation
Module 1: Introduction to databases
Module 2: Data Modelling
Module 3: Normalization
Module 4: Relationships
Module 5: Performance
Module 6: Database Objects
Toutes les formations sur SQL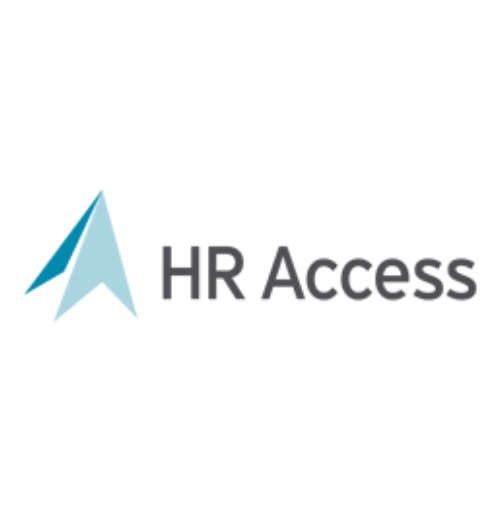 Nous attestions de la qualité de service fournie et du professionnalisme dont a fait preuve Smartfuture durant l'organisation de ses thèmes de formation.
Maha MEDDEB
Head of HR MEA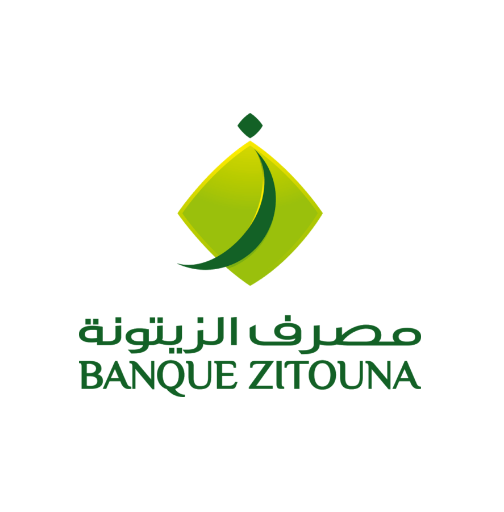 Banque Zitouna a enregistré avec grande satisfaction le bon déroulement de ces sessions et adresse à Smartfuture et à son formateur ses sincères félicitations pour la qualité de formation dispensée.
Abdelhamid CHIHI
Directeur des Ressources Humaines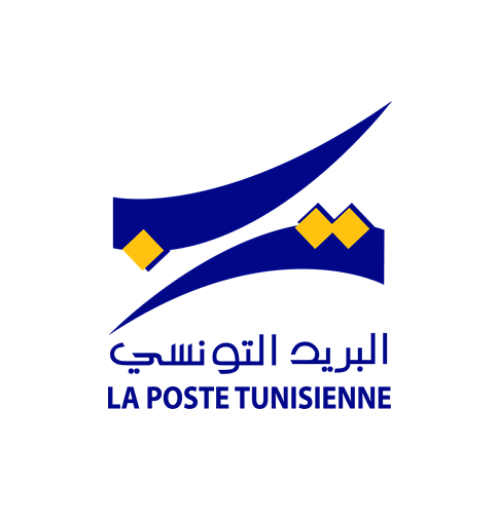 Nous, soussignés, Direction de la Formation, certifions que Smartfuture a réalisé pour notre compte, durant 2019, l'action de formation suivante : • Développement d'applications ANDROID (2 sessions) Nous attestons que les interventions de Smartfuture ont été réalisées à notre grande satisfaction.
Najoua ZOUAOUI
Directrice de la formation