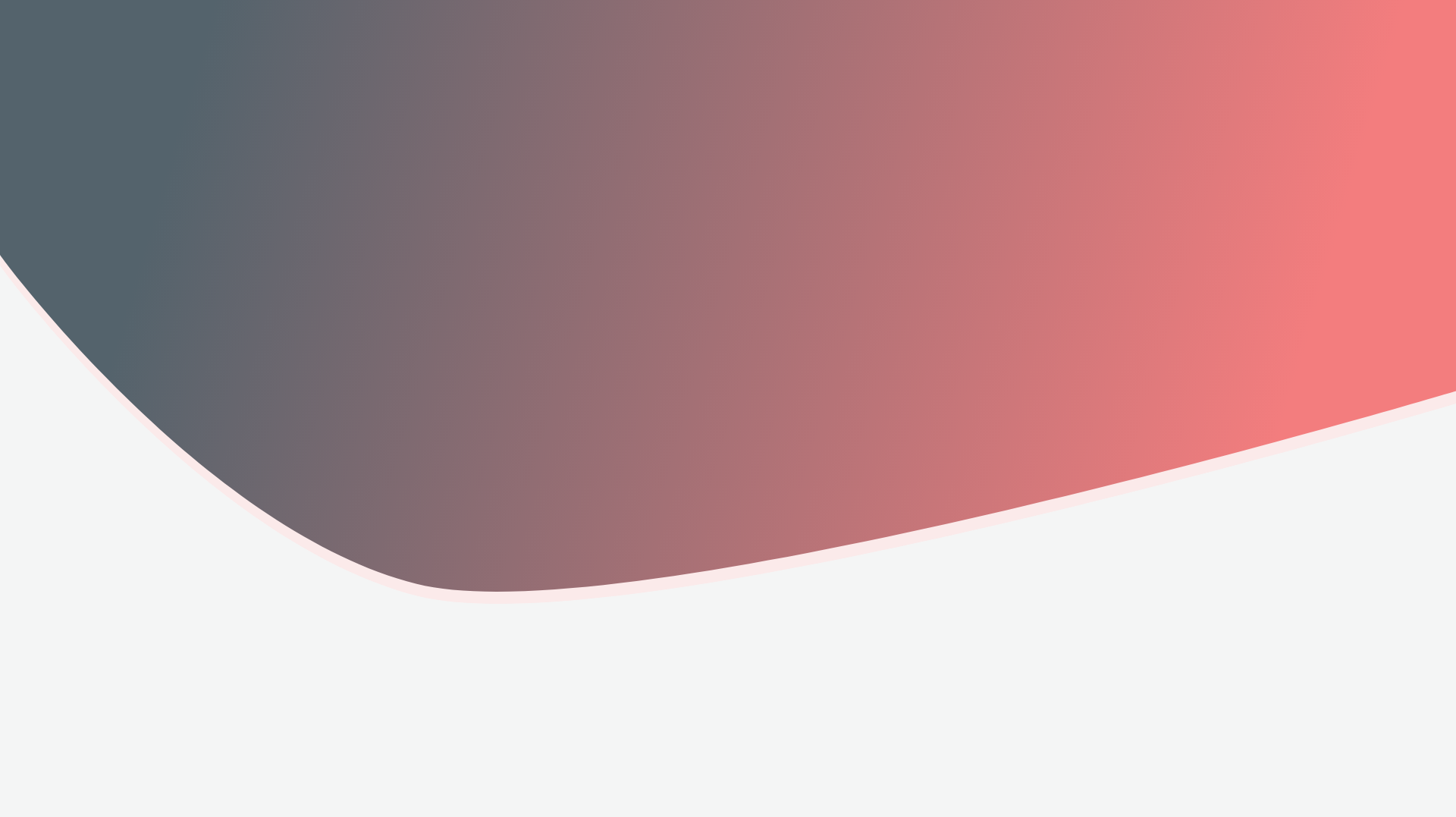 DISCOVERING THE POWER OF EXCEL 2010-2013
POWERPIVOT DATA ANALYTIC EXPRESSIONS (DAX)
Formation
Ce cours est destiné à vous exposer aux concepts d'expression d'analyse
de données PowerPivot (DAX) tels que le modèle de données et le contexte
d'évaluation, les fonctions DAX, les opérateurs et les constantes.
Cette version ajoute un module sur le modèle de données, une introduction
aux modèles, et a des versions de laboratoire pour Excel 2010 et 2013.
Présentielle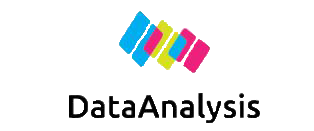 À propos de cette formation
Ce cours est destiné aux utilisateurs expérimentés, aux développeurs de Business Intelligence et aux Professionnels de l'informatique qui seront impliqués dans le développement de requêtes Excel Power Pivot et modélisation tabulaire
Avant de suivre ce cours, les participants doivent avoir d'abord une expérience avec l'écriture de requêtes Excel et aussi une connaissance sur Microsoft SQL.
Programme de la formation
Module 1: Course Overview
Module 2: Exploring Data Modeling
Module 3: Introduction to DAX
Module 4: Using DAX Functions
Module 5: Understanding Evaluation Contexts
Module 6: Working with Dates
Module 7: Utilizing Advanced DAX Functionality
Module 8: Examining Patterns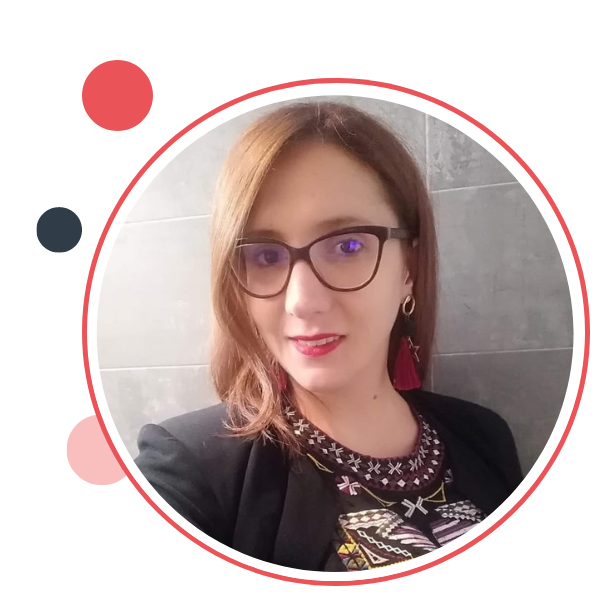 Responsable des programmes
(+216) 70 100 500
(+216) 98 777 108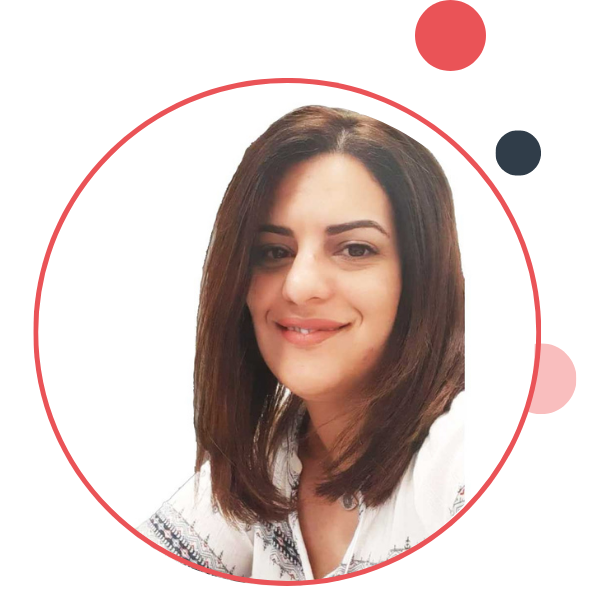 (+216) 70 100 500
(+216) 99 777 103
Toutes les formations sur Data Analysis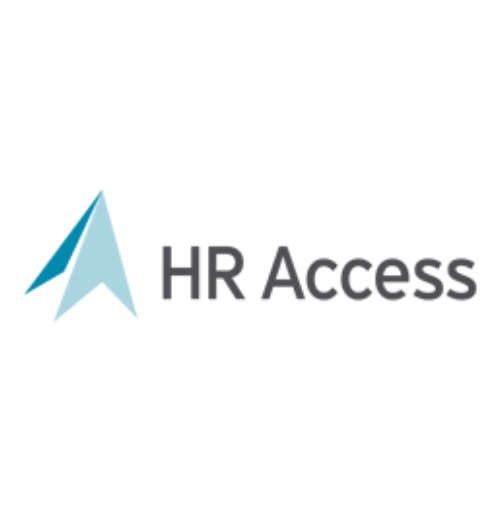 Nous attestions de la qualité de service fournie et du professionnalisme dont a fait preuve Smartfuture durant l'organisation de ses thèmes de formation.
Maha MEDDEB
Head of HR MEA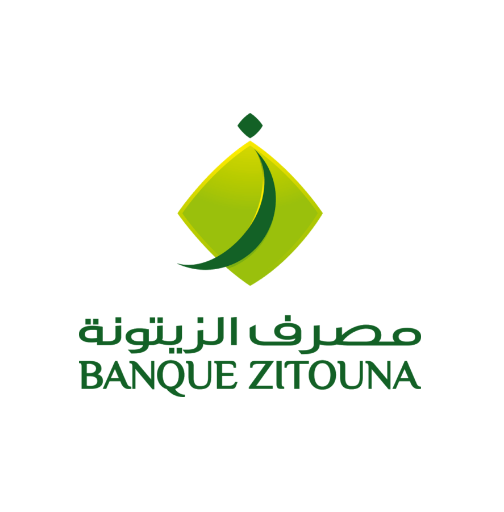 Banque Zitouna a enregistré avec grande satisfaction le bon déroulement de ces sessions et adresse à Smartfuture et à son formateur ses sincères félicitations pour la qualité de formation dispensée.
Abdelhamid CHIHI
Directeur des Ressources Humaines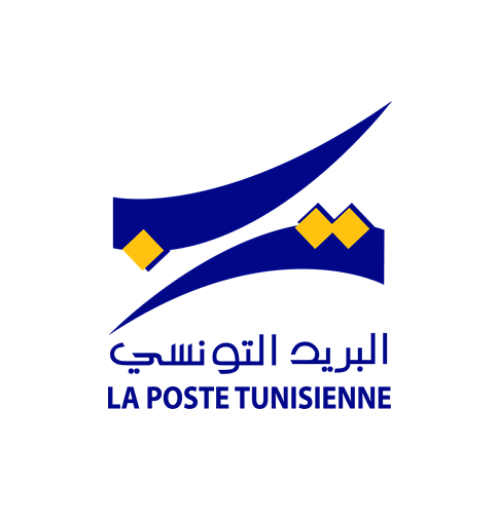 Nous, soussignés, Direction de la Formation, certifions que Smartfuture a réalisé pour notre compte, durant 2019, l'action de formation suivante : • Développement d'applications ANDROID (2 sessions) Nous attestons que les interventions de Smartfuture ont été réalisées à notre grande satisfaction.
Najoua ZOUAOUI
Directrice de la formation